Conflict Slam Jam
Category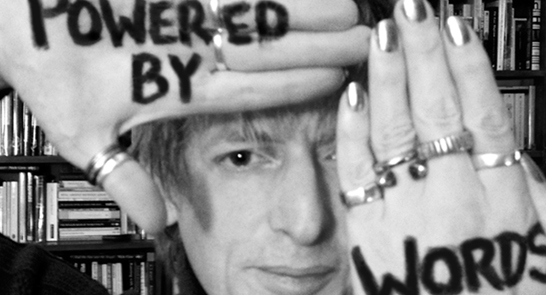 Conflict Slam Jam
Conflict Slam Jam with Jared Louche
An evening with New York poet, musician and artist Jared Louche, presenting theatre work from an Exeter Phoenix youth project on the theme of conflict.
The Project
The young people taking part in this Exeter Phoenix run project will be working on the theme of conflict. Over four days they will create an innovative piece of theatre with the assistance of the rich skills of Jared Louche – a poet, musician and visual artist from New York. He has a huge and varied depth of experience, making him an exciting and inspiring person to work with and witness. The performance is free so please come and support the young people who have created it.
Part of the Exetreme Imagination children's literature festival 2014.
This event is free, but if you like, you can book your seats in advance by calling our box office on 01392 667080
VENUE: EXETER PHOENIX VOODOO LOUNGE