This event has passed.
Chevalier (18)
Thu 01 Jan 1970 - Thu 01 Jan 1970
Category
Book Now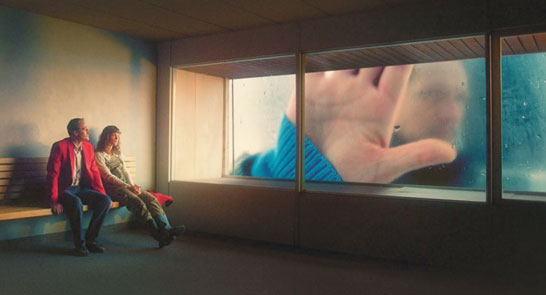 Chevalier (18)
*Please note that there is a £1.50 booking fee per transaction
Chevalier (18)
Greece, 2015, 105 mins, dir. Athina Rachel Tsangari, English subtitles
From the writer of The Lobster comes a new comedy satire exposing the bizarre lengths men will go to be 'the best in general'.
In the middle of the Aegean Sea, on a luxury yacht, six men on a fishing trip decide to play a game. During this game things will be compared. Things will be measured. Songs will be butchered, and blood will be tested. Friends will become rivals, and rivals will become hungry. But at the end of the voyage when the game is over, the man who wins will be the best man. And he will wear upon his littlest finger the victorious signet ring: the 'Chevalier'.
Winner of best film at London Film Festival 2016
Showing Times
Thu 1 Sep | 7.30pm
Sat 3 Sep | 6.30pm
Mon 5 Sep | 7.30pm
Venue: Exeter Phoenix