This event has passed.
Brother Drum
Category
Book Now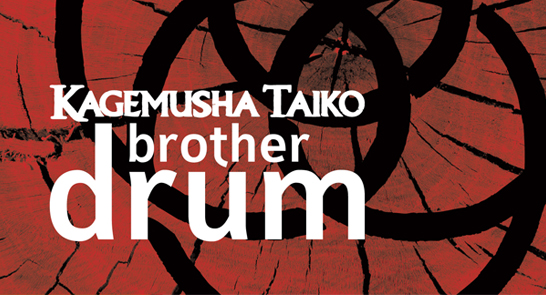 Brother Drum
A note on transaction fees
A small £1.50 fee is added to each transaction. This covers the cost of getting your tickets booked, that's everything from the booking software to card charges. We don't charge this to make a profit.
BROTHER DRUM
Featuring Kagemusha Taiko, Tsuchigumo Daiko & Guests
Brother Drum is the final concert of 12th UK Taiko Festival. Featuring players from England, Scotland, Japan and USA, Brother Drum involves not only the theatrical drama and emotional power of taiko drumming, it also embraces folk and traditional music from those countries, as typified by the title song of the show.
VENUE: EXETER PHOENIX