Artist's Talk: Volkhardt Müller
Last Wednesday Series
Category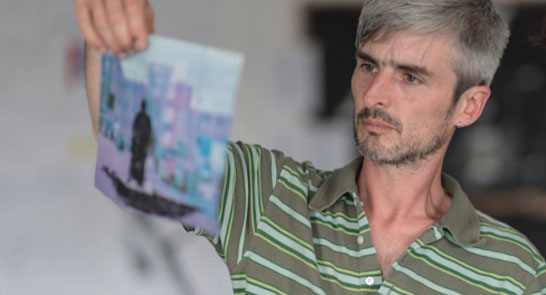 Artist's Talk: Volkhardt Müller
*Please note that there is a £1.50 fee per transaction
Last Wednesday Series
A series of artists' talks in association with Exeter College's Centre for Creative Industries.
Artist's Talk: Volkhardt Müller
Topos is a working studio and a place for the presentation and discussion of emerging artwork and its relationships and resonances with wider cultural phenomena. The project fosters interdisciplinary encounter and both tangible and non tangible outcomes. Müller's talk will reflect on work that has been generated through TOPOS so far, as well as its peculiar qualities and potentials with a view to the future.