This event has passed.
Artist's Talk: Tim Mills
Category
Book Now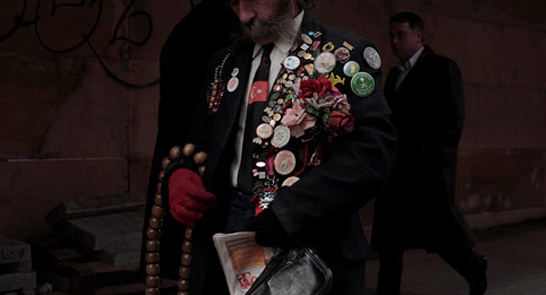 Artist's Talk: Tim Mills
Last Wednesday Series
A series of artists' talks in association with Exeter College's Centre for Creative Industries. Limited places available to the public.
Tim Mills
An observational photographer, his genre could be described as portraiture but his subjects – all given equal weight – range from people of many walks of life and in various different countries, to tea cups and grass verges.