This event has passed.
Artist's Talk: Andrew Nadolski
Category
Book Now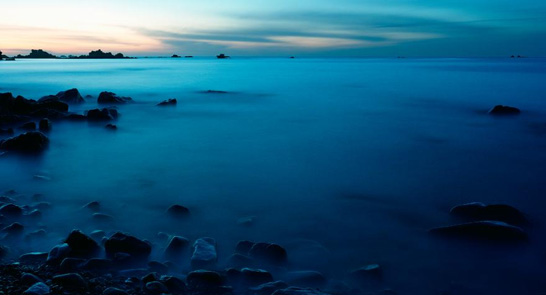 Artist's Talk: Andrew Nadolski
*Please note that there is a £1.50 booking fee per transaction
Last Wednesday Series
A series of artists' talks in association with Exeter College's Centre for Creative Industries. Limited places available to the public.
Andrew Nadolski
Andrew Nadolski is a professional designer and photographer based in Exeter. His photographs of a remote Cornish beach, 'The End of the Land', have been exhibited in museums and art galleries across England and has been published as a book by Headon House. He will talk about the photographs and give an insight into his next book.