Artists Talk – Katy Connor
Last Wednesday Series
Category
Book Now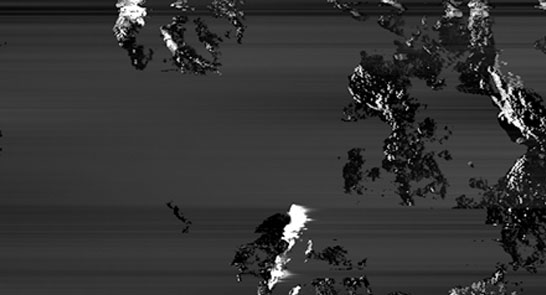 Artists Talk – Katy Connor
*Please note that there is a £1.50 fee per transaction
Last Wednesday Series
A series of artists' talks in association with Exeter College's Centre for Creative Industries.
Artists Talk: Katy Connor
Katy Connor is an artist working with digital video, sculpture and installation to explore the poetic threshold between the digital and the physical. She has screened and exhibited her work widely in galleries and festivals in the UK and overseas and has recently returned from a month long residency in the high arctic.