This event has passed.
Alicia Tsigarides
Thu 17 Aug 8000 - Thu 01 Jan 1970
Category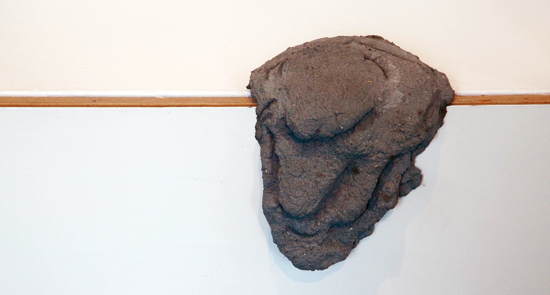 Alicia Tsigarides
Alicia Tsigarides
Untitled 2012
What makes a worthy sculptural object? Questioning the integrity of sculpture rooted in a physical reality, Alicia Tsigarides' work deals with values of weight, gravity and tension that are presented in an alternative, staged, illusionistic and sometimes comic sense. Sculptural concerns are addressed by combining industrial, urban materials such as cement, tubing and metal framework, with various casting processes.
Artist Website Here