100% Zappa: Ike Willis & Zappatika
Category
Other Information
Standing
Book Now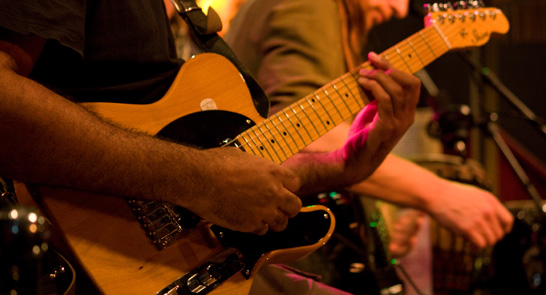 100% Zappa: Ike Willis & Zappatika

100% Zappa

With Ike Willis & Zappatika
Zappatika
Zappatika, leading interpreters of the music of Frank Zappa, join forces with legendary Zappa frontman Ike Willis, hero of Joe's Garage. Ike sang lead vocals and played guitar on many classic albums and toured extensively with Frank. Hear Ike on Joe's Garage, You are what you is, Tinseltown Rebellion, Ship Arriving, Man from Utopia and more. Expect a punishing two and a half hour set of 100 percent Zappa!
Amsterdam based quartet Zappatika are a heavily Zappa influenced band, known for their diverse and dynamic live shows. The band perform a mix of their own 'zappa-esque' rock music, as well as slipping in some Zappa classics from time to time.
Ike Willis
It was while in college at Washington University, St. Louis that Ike Willis and Frank Zappa met. As a guitar player since the age of 8, Ike was studying political science. He volunteered to help with the concert committee just so he could get a "Back Stage Pass" to meet Frank Zappa. The rest as they say, is history.
As the one of longest playing members of Frank Zappa's bands, Ike is still upholding his promise to Frank. That promise is to continue on, playing the music of which Zappa had taught Ike oh so well. To this day Ike fulfills Frank's wish by playing with some awesome Zappa tribute bands from around the world.
WEBSITE: ZAPPATIKA.COM & IKEWILLIS.COM