Exeter Phoenix receives £192,000 from government's £1.57bn Culture Recovery Fund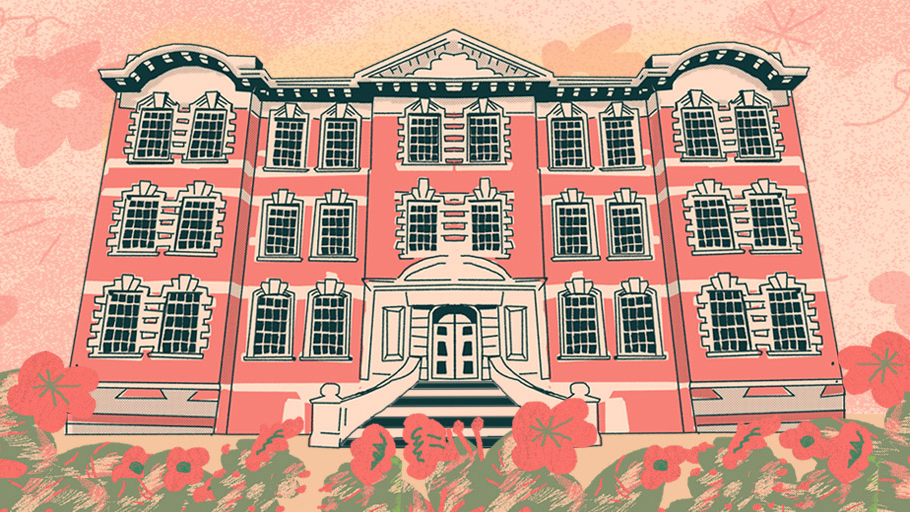 We are delighted to announce that Exeter Phoenix has been awarded £192,000 as part of the Government's £1.57 billion Culture Recovery Fund (CRF) to help face the challenges of the coronavirus pandemic and to ensure our multi-arts venue has a sustainable future as part of Exeter's creative landscape.

Exeter Phoenix is one of 1,385 cultural and creative organisations across the country receiving urgently needed support. £257 million of investment has been announced today as part of the first round of the Culture Recovery Fund grants programme being administered by Arts Council England. Further rounds of funding in the cultural and heritage sector are due to be announced over the coming weeks.

This grant will help protect Exeter Phoenix at this challenging time, ensuring the venue can continue bringing world class theatre, gigs, art, cinema and more to the city. This grant will also help protect Exeter Phoenix's charitable activities, enabling the provision of support and opportunities for artists, free access to contemporary art exhibitions, free creative activity for young people in the region, and a commitment to providing access to the arts for all.

Exeter Phoenix's director Patrick Cunningham, said:

'We are delighted and grateful to receive this funding. It will make a huge difference to both the venue and to Exeter's community, giving us vital protection at this difficult time. However, this is by no means the end of the battle for our sector. Whilst we are able to celebrate today, there will be venues across the UK who have not received such good news and are facing a very difficult day. We join with calls across the sector to ask the government for the support that is necessary to reopen every venue safely.'

Culture Secretary Oliver Dowden said:

'This funding is a vital boost for the theatres, music venues, museums and cultural organisations that form the soul of our nation. It will protect these special places, save jobs and help the culture sector's recovery. These places and projects are cultural beacons the length and breadth of the country. This unprecedented investment in the arts is proof this government is here for culture, with further support to come in the days and weeks ahead so that the culture sector can bounce back strongly.'

Chair, Arts Council England, Sir Nicholas Serota, said:

'Theatres, museums, galleries, dance companies and music venues bring joy to people and life to our cities, towns and villages. This life-changing funding will save thousands of cultural spaces loved by local communities and international audiences. Further funding is still to be announced and we are working hard to support our sector during these challenging times.'