Studio 74 Acknowledgement of Cinemas Closing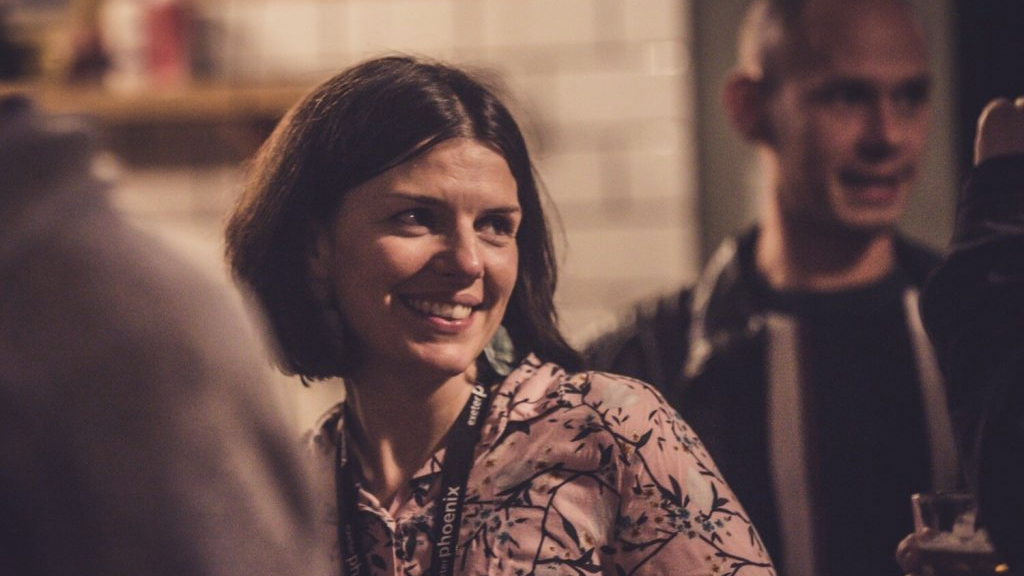 We are really excited to be opening the doors to Studio 74 this week. We have missed you, and we have missed sharing great British and independent films on our beautiful big screen. There is a lot to catch up on.
However, we want to recognise there will be challenges ahead and we acknowledge that many of our friends, peers and partners are struggling with the news of recent cinema closures. It is a great loss to the city.
We are passionate about the future of cinema and believe that the world is a better place with cinema in it. Hold tight Exeter, film with thrive again soon.
Claire Horrocks, Film Programmer
---
Read an article here from The Bigger Picture, where Claire shares her thoughts alongside other cinema venues >>