A Window to the Future at Exeter Phoenix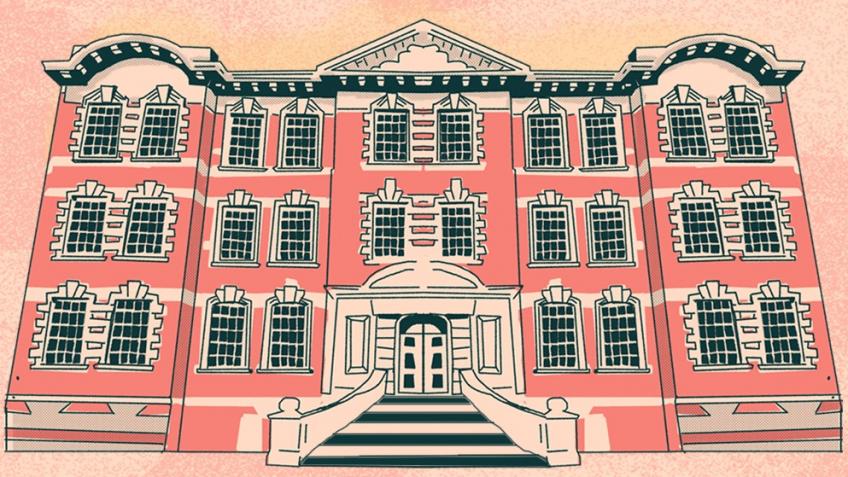 This is our beautiful historic building. As well as being home to culture and creativity in Exeter, it is a rare survivor of the 1942 Blitz which decimated other areas of our city.
As you can see, it has a lot of windows; 106 in total. These fill our galleries, studios and workshops with light, but they are all single-glazed and metal framed, meaning they lose A LOT of heat. What a pane!
But that needn't be the case – installing secondary glazing on our windows would preserve the look and feel of these special spaces, while eliminating draughts, retaining heat and reducing our energy consumption.
With so many windows to tackle, this is a costly job. But we now have the opportunity to double your donations and make this dream a reality thanks to M&S Energy's Community Fund, who have chosen our project to receive up to £5,000 in match funding.
Materials for each window will cost £200, so if we are successful in achieving our £10,000 target then we will be able to reduce the amount of heat lost through our 50 most wasteful windows!
What's more, Exeter Phoenix has pledged to cover the cost of installing the windows, making your donations go even further and have even greater impact.
If we can raise £1,000 by 30 or more donors by Fri 17 Dec, the M&S Energy Community Fund could grant the venue the additional funds needed to install the secondary glazing needed to make our venue greener. You can show your support to a greener future by donating here.
REWARDS
We're offering a myriad of unique rewards as part of this fundraising campaign that will only be available to our fantastic donors, including a limited edition postcard, a laser-cut wooden Exeter Phoenix Christmas decoration and a private cinema screening!
Find out all about the wonderful rewards we're offering as a thank you for your support here.
THANK YOU!
A huge thank you to you, our wonderful supporters. We very literally couldn't be doing this without you.
Holly Lawrence
Christina Bulford
Laura Cameron-Long
David Hatton
Caroline Winyard
Aengus Little
Steven Keightley
Tamla Thornton
Ashley Dashwood
Robyn Lawrence
Nic Wassell
Annaruth Peel-Cusson
Hugh Gregory
Andrew Keatings
Simon Pilley
Martin Weiler
Polly Crockett
Andy Gilbert
Gemma Baal
Mr K Lawrence