19-25 Devon Film Fund Winner Announced!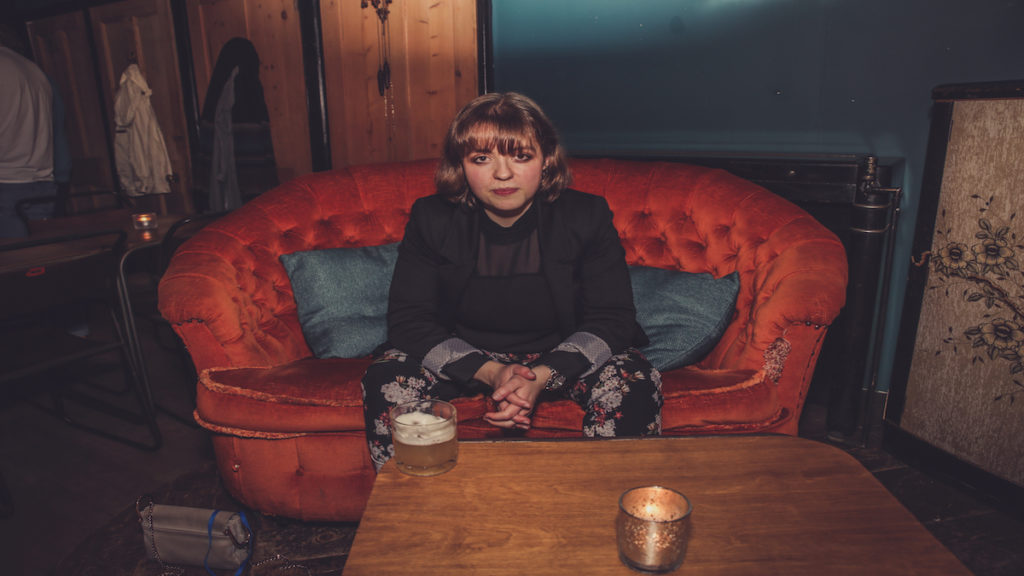 Following a successful Two Short Nights Film Festival earlier this month, Exeter Phoenix is excited to introduce the first of this year's commissioned Film makers.
Anastasia Bruce-Jones pitched her ideas to a panel and live audiences at the festival and was selected for the 19-25 Devon Film Fund, which offer £1000 and support to realise her film. The 19-25 Devon Film Fund will be delivered in partnership with BFI Network, Film Hub South West and the finished film will be premiered at Two Short Nights 2023.
Anastasia, who's film 'Microwave' is a pitch-black comedy exploring what happens when social mores collide with need, went up against 3 other young filmmakers, who all presented a wealth of creativity.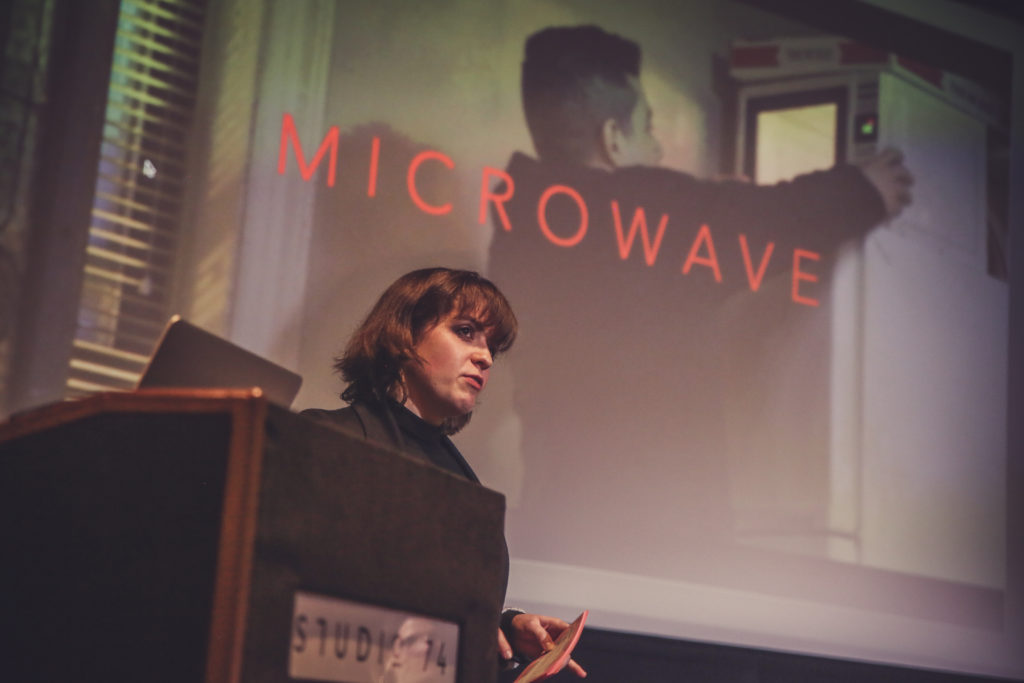 About the pitch, Anastasia said "it was just awesome to see the other pitches and meet the guys – there's an insane amount of talent in Devon".
Claire Horrocks, who represented Exeter Phoenix on the judging panel said "Anastasia presented a unique and quality idea at the pitch. We are excited about working with her".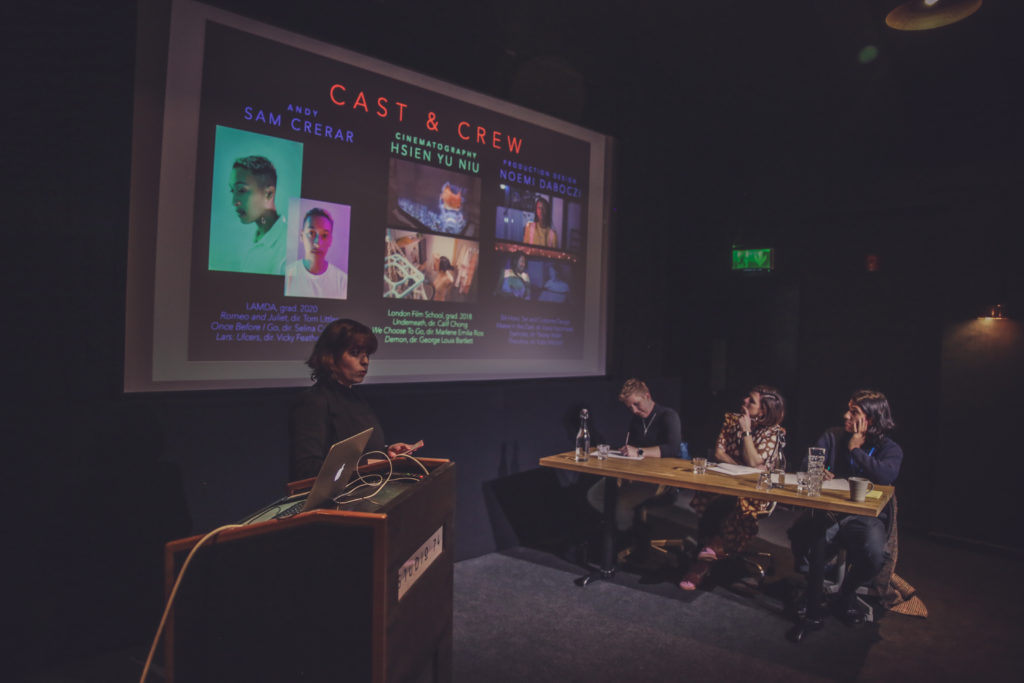 The Exeter Phoenix short film and artist Moving Image Commissions are currently open for submissions. Find out more and apply here >>