Panel Discussion
Come As You Are Festival
Category
Price
Free (Booking Essential)
Book Now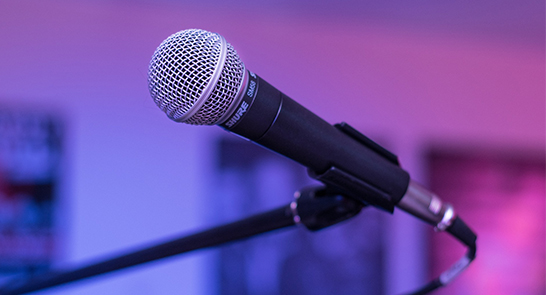 Panel Discussion
Panel Discussion
PART OF COME AS YOU ARE FESTIVAL
---
As part of the Come As You Are Festival, Exeter Phoenix will be partnering with local trans and LGBTQIA+ organisations to curate a panel discussion exploring experiences and issues that are pertinent to the local trans, non-binary and gender queer community in Exeter.
---
COME AS YOU ARE FESTIVAL
Get ready to celebrate and interrogate issues regarding gender and identity, from cis to trans and binary to beyond as Come As You Are Festival returns for a celebration of trans, non-binary, gender queer and LGBT theatre. Presented in association with Camden People's Theatre.
---
VENUE: EXETER PHOENIX, The Workshop