Magic Carpet: Marking Our Place
Walkway Gallery
Thu 01 Jan 1970 - Thu 01 Jan 1970
Category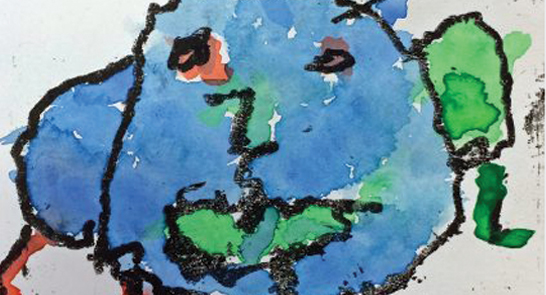 Magic Carpet: Marking Our Place

Walkway Gallery
Magic Carpet: Marking our Place
New print and mixed media work from Magic Carpet artists.
Magic Carpet artists created work responding to the Cedar Lewisohn exhibition. Using objects from local collections in a process of examining cultural identity and historical narratives and realising their work using new and old print techniques and mixed media approaches.
Magic Carpet is an arts and health charity, now in its 35th year. The organisation supports people and communities who may face barriers to cultural activity – inspiring growth, well-being and awareness through the power of creativity for people challenged by health or social circumstances. ?Through the creative arts we aim to nurture: well-being, by encouraging emotional and social development; growth, by promoting resilience, confidence and self-esteem; and compassion, by appreciating the pressures of life.
VENUE: WALKWAY GALLERY
Community based exhibitions from local groups, projects and creative activities.