Leadership Skills For Accidental Managers
CANCELLED
Category
Other Information
5 Week Course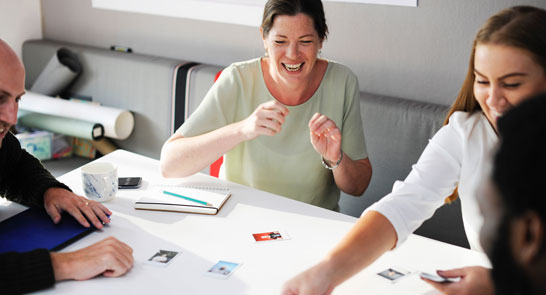 Leadership Skills For Accidental Managers
*Subject to a £1 ticketing system charge. We don't charge this to make a profit. Find out more >>
CANCELLED
Leadership Skills For Accidental Managers
A Creative Approach to Leadership Training
Are you an Accidental Manager? Or do you employ an Accidental Manager? An Accidental Manager is an outstanding worker who is promoted to lead a team but has no formal training in leadership or management and therefore lacks the skill set required to get the best out of colleagues. More than 60% of managers nationwide are Accidental Managers. Experts agree that this is a major reason for the UK's woefully low productivity, whilst British workers rate the standard of their managers as 'significantly below' their counterparts in countries like the USA, Japan and Germany.
If you want to see the demise of the Accidental Manager, if your leadership skills need to be refreshed or if you're on the look-out for new ideas, Leadership Skills For Accidental Managers is the course for you. It avoids the heavy costs of the usual 'corporate' training events and uses simulations, games and innovative problem-solving activities to give you everything you need to know to transform your team. Your trainer, Jack Spicer, will draw on his experience as an actor, teacher and manager to help you practice a new and rewarding approach to your job.
Jack Spicer – M.Ed., M.A.
Jack is a member of the Chartered Institute of Personnel and Development and a qualified teacher. He has worked as a leader in hospitality and retail as well as charities and the public sector. Jack has also received recognition from Ofsted for his work improving the delivery of Offender Education in the East of England.
Venue: Exeter Phoenix