EASY STAR RECORDS: REGGAE SOUNDWAVES TOUR
Category
Other Information
Standing
Book Now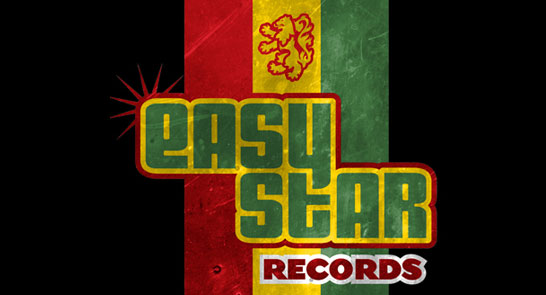 EASY STAR RECORDS: REGGAE SOUNDWAVES TOUR
*Please note that there is a £1.50 fee per transaction
Easy Star Records: Reggae Soundwaves Tour
In its nearly twenty year history, New York City's Easy Star Records has produced numerous best-selling, trendsetting reggae albums. The label's first tour pairs UK upstarts Backbeat Soundsystem, a band laden with groove, drawing on funk, ska, pop and dub influences, with US reggae/rock band Passafire. Expect an unrivalled live energy from these guys.
Backbeat Soundsystem
Backbeat Soundsystem have made a name for themselves on the UK festival and independent venue circuit over the past four years through their outstanding and consistent live performances. A band that's laden with groove, their up-tempo songcraft draws from numerous influences including funk, ska, pop and dub, transcending genre limitations to create an original, affecting sound. The eight-piece brought their live show's energy to the studio in their debut album, Together Not Apart, which was released on Easy Star in October 2014 to acclaim by tastemakers such as Reggaeville, Guestlist, Clash and The Pier.
Passafire
Passafire have become a perpetually in demand touring band playing hundreds of shows each year with bands like 311, Rebelution, Slighty Stoopid, Matisyahu, The Wailers and many more. This past year, they won Best Live Act on The Pier, which is the US reggae scene's leading website. It's this love of touring that will bring the American four-piece to British shores for the first time – expect a harder rock edge with a grounding in a progressive reggae base and an unrivalled live energy.
#REGGAESOUNDWAVES
WEBSITE: EASYSTAR.COM
VENUE: EXETER PHOENIX AUDITORIUM