Daniel Steer
Category
Other Information
All Ages | Standing
Book Now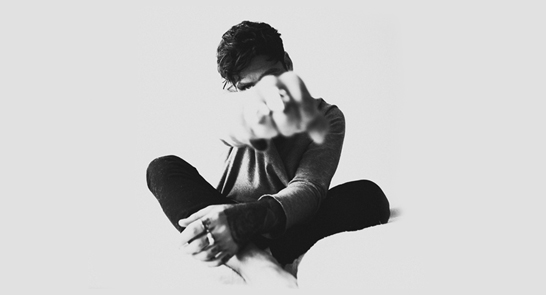 Daniel Steer
*Subject to a £1.50 ticketing system charge. We don't charge this to make a profit. Find out more >>
Daniel Steer
Daniel Steer is a professional songwriter, top liner, producer and musician in multiple genres from rock and indie to dance, ballad and singer/songwriter.
His songs have been used worldwide for film ("Song for Marion" with Christopher Ecclestone, Terence Stamp and Vanessa Redgrave), US TV dramas (Challenge 2, The Rivals, Best Ink and Revenge) and sync (BBC TV Winter Olympics theme and FIFA Goals of the Week)
As a co-writer he has had multiple radio play listings, including numerous weeks spent on BBC Radio playlists. He has written with numerous high profile artists and writers for major and independent labels.
His tracks have been played in the UK and internationally on BBC Radio 1, BBC Radio 2, Planet Rock, XFM, BBC Introducing, KROQ LA, Portland FM, Radio 101 Italy, Flux FM, Germany, Virgin Europe and he has had number one tracks on Apple Rock. His tracks have several million streams on Spotify.
As the frontman and writer of indie band The Quails and rock band, Reigning Days he has performed on main stages and toured extensively throughout Europe, the USA, India, Russia and in the UK at Glastonbury, Download, Latitude, 2,000 Trees, The Great Escape. He has released 5 albums and has had tracks in the Kerrang!, Scuzz and MTV top 10 charts and reached number one on both Apple Rock and in the MTV rock charts.
Daniel's first solo album will be released in Autumn 2019.
Venue: Exeter Phoenix, Auditorium