Contrast: Hardlight Presents
Category
Book Now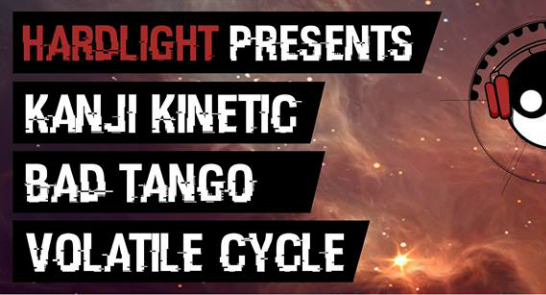 Contrast: Hardlight Presents
*Please note that there is a £1.50 fee per transaction
Contrast: Hardlight Presents
Its that time of year again, summer is upon us and to celebrate you smashing your exams to pieces, were sticking on our biggest event yet!
Working closely with good friends Stomp N Wonk Records, and Visual Architects, we will be giving you 4 rooms of multi genre madness.
There really is something for everyone at this night, Hardlight working with Rigurgitate to give you Drum and Bass fire in the Auditorium with none other than Volatile Cycle smashing it to pieces!
We are completely redecorating the upstairs Voodoo Lounge with visual decorations and Colossal sound system! Psy Breaks provided by the finest producer of his kind, Bad Tango.
Stomp n Wonk bringing down their new Sheffield party rig LUNAR, providing the nutty Bassline and Garage vibes in the Bar with the infamous Kanji Kenitic to wash it down! The Amens are taking hold of the Terrace.
As always, definitely not an event you want to be missing out on. Visual Architects shall be providing visual projections for the main room and Voodoo Lounge.