NEW! Contemporary Clowning Workshop
Category
Price
£65 | £48 Concessions
Book Now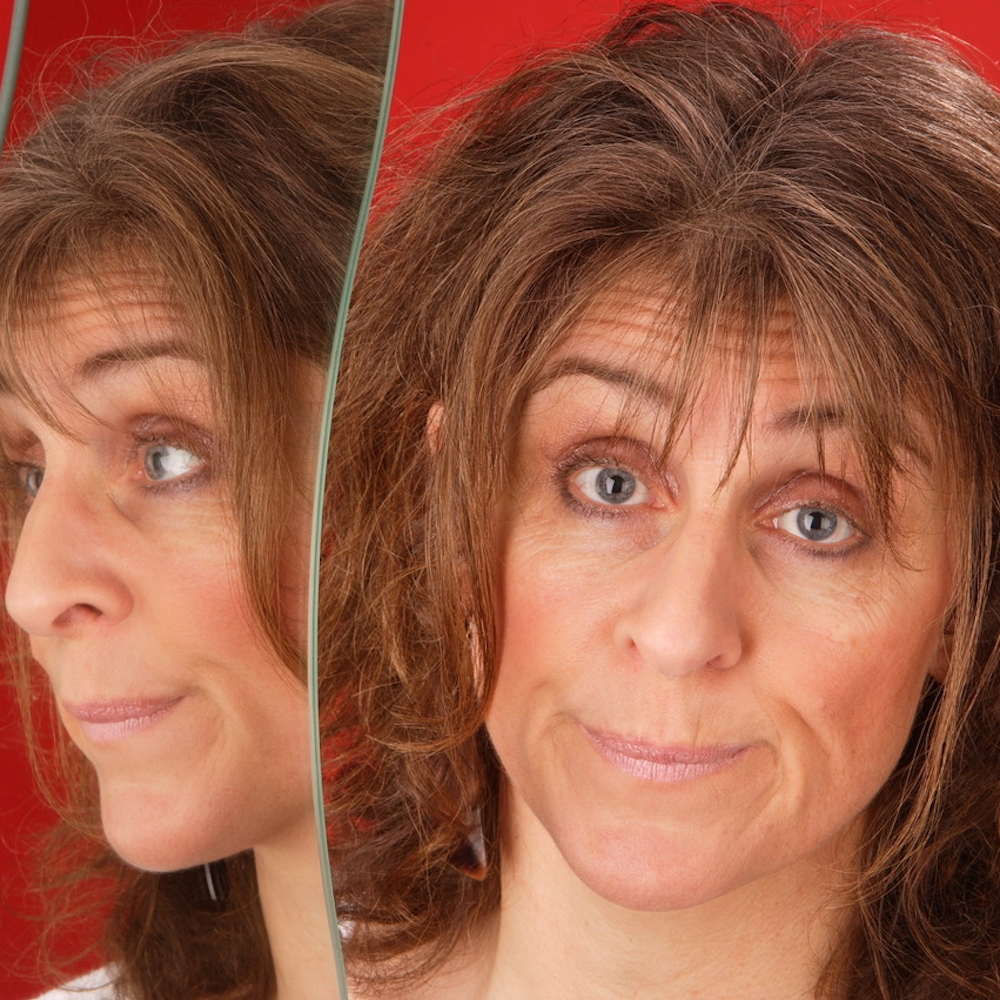 NEW! Contemporary Clowning Workshop
Understand how clowning and comedy can help: create a feeling of freedom; raise spirits; improve confidence and bolster communication skills. 16+
This clowning workshop aims to:
Introduce you to concepts behind clowning – playful incongruity; silliness; spontaneous/crafted comedy; exaggeration and you
Optimise your physical/vocal/visual humour
Build confidence to be seen, engage actively and humorously with others
Provide space to play/generate material from your stories
Play with rhythm, size and…timing
Get you thinking outside-the-box to generate new concepts, and brainstorm solutions to problems
Giving yourself permission to respond without fear of failure, can in fact become a springboard to success – and life feels a lot less pressured. Clowning opens the mind to different ways of seeing/being, because clowning is an art form; clowning is a verb and has the potential to change people's perceptions about themselves.
Dr Maggie Irving guides you to develop your own style.
---
COURSE TUTOR
Dr Maggie Irving is a lecturer, writer, performer and researcher. PhD: The Female Clown Plymouth University. Lectured in comedy at, Winchester University. Runs various workshops from: stand-up, physical comedy, contemporary clowning, and public speaking in the South West.
---
VENUE: EXETER PHOENIX
---
This event is an external hire, to contact the hirer see below
---