This event has passed.
Wishbone Ash
Category
Other Information
Standing
Book Now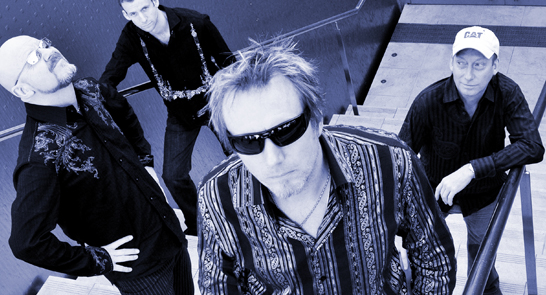 Wishbone Ash
*Please note that there is a £1.50 fee per transaction
Wishbone Ash
+ Support from Doris Brendel
More than 28 years after they were named the 'Brightest Hope' and the 'Best New Group' in the influential British music publications Melody Maker and Sounds, Wishbone Ash's following and influence continue unabated. In 2002, founder members Andy Powell and Ted Turner were voted among the top 20 guitarists of all time by Rolling Stone Magazine, and the group's albums continue to be strong sellers around the world. The current line-up is: Andy Powell, Bob Skeat, Muddy Manninen and Joe Crabtree.
VENUE: EXETER PHOENIX AUDITORIUM