This event has passed.
TRAINING & PROFESSIONAL DEVELOPMENT
Category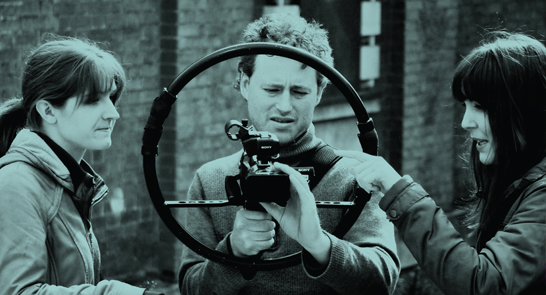 TRAINING & PROFESSIONAL DEVELOPMENT

About
Exeter Phoenix? Digital is a dedicated production, access and training resource for all forms of digital media. We program specialist courses ?and workshops, and work with partner organisations and individuals on creative projects.
We provide:
• Camera, lights, digital equipment hire
• Editing suites and post-production
• Bespoke training in websites, corporate videos
• Artist and filmmaker commissions
With our partners we can also help deliver a range of projects:
• Corporate videos
• Website development
• Artists support
• Design
Training
Exeter Phoenix Digital can provide bespoke training packages for individuals, companies and organisations looking to develop their skills and understanding in digital media.
Delivered in our dedicated Apple Mac suite and set in a unique and creative environment in the heart of exeter city centre, all training packages can be arranged on a date and time that will suit you, ensuring you get the most out of the day.
Training content can be customised to suit individual?and company requirements and once a date has been booked Exeter Phoenix Digital will put you in touch with an experienced, dedicated tutor who will advise and create your package.
Cost
One-day workshops from – £230* for the first person, £100 for each additional person (up to 6 people).
Price includes refreshments on arrival.
*Concessionary rates available.
Please contact us to discuss your project needs or training requirements.
Claire Horrocks: digital@localhost 01392 667066
Packages
All courses and workshop packages can be tailored for individual needs and most can be run over more than one session if a more comprehensive training session is required.
If you can't see a package that fits your needs please contact us to find out how we can help you. We also run courses in:
• Adobe premiere
• Final cut pro
• Introduction to apple mac
• Introduction to the iCloud
• Introduction to your iPad
• Introduction to adobe illustrator
• Sound recording for film
• Animation
• 3Ds max