This event has passed.
Theo Simpson
Category
Other Information
City-wide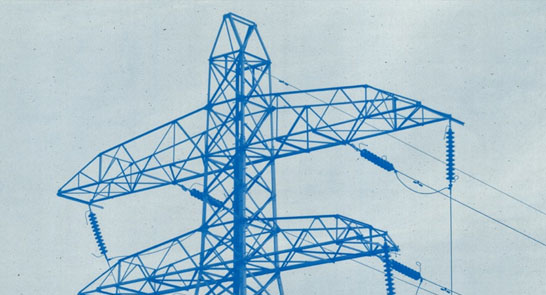 Theo Simpson
[nggallery id=18]
Theo Simpson: Lesser Known Architecture
Pick up a guide during Unexpected festival and visit Lesser Known Architecture, an ongoing nationwide research project that celebrates overlooked or forgotten architectural forms. The project documents buildings, structures and concepts that defined their time, inspiring future architectural visions and technologies, and yet remain unknown to the general public. Started by photographer Theo Simpson, Lesser Known Architecture remembers the existence of such works as well as the architects and engineers who developed them.
New photographs commissioned for this presentation are exhibited alongside original works at locations across Exeter city centre commonly used for advertising, such as bus shelters and free standing advertising boards. These site-specific installations allow the public open access to the project, encouraging wider engagement with our built environment.
Printed guides containing information about the artworks, and suggested routes to visit all six locations are available during the festival from partner venues, tourist information centres, Unexpected festival locations and artwork locations.
Artwork locations:
Cowick Street, outside St. Thomas Rail Station
South Street, near Western Way
Fore Street, junction of South Street
Queen Street, opposite Central Rail Station
Sidwell Street, corner of Cheeke Street
Sidwell Street, outside Odeon Cinema
Will you find them all?
Click here to see a map of Exeter city centre showing the locations of the artwork >>
The project takes place as part of Unexpected Festival, 15–22 September 2013, a new festival for Exeter that takes performance and art out of venues and into unexpected locations across Exeter.
Theo Simpson, Lesser Known Architecture, is a co-production between a consortium of four organisations in Exeter, comprising Spacex, Exeter Phoenix, RAMM and CCANW with support from Exeter City Council and Arts Council England.
See exhibition images Here
Win a Print on Twitter
@theo_simpson
Tweet an image of your favourite artwork along with six words that you feel best describe the exhibition to @theo_simpson. Once you've done this, you will be in with a chance to win once of a number of limited edition prints of the images in the exhibition. Theo Simpson will choose the winners after the exhibition has finished on 22 September 2013.