Then, Now, Then
Andy Cluer
Category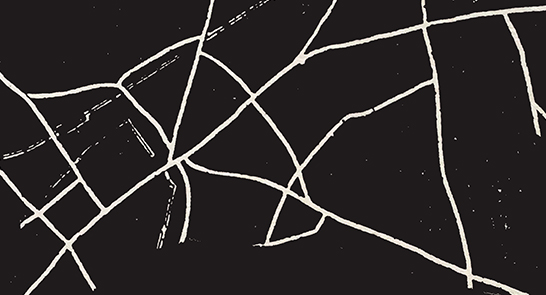 Then, Now, Then
Andy Cluer
Then, Now, Then
Artist Andy Cluer presents a live, outdoor sound installation with musician Emma Welton created in response to the physical boundaries of Exeter's Rougemont Gardens, its past, present and possible futures.
With support from Double Elephant, Exeter Phoenix, RAMM, Matt Burrows, Kathy Norris & Emma Welton.
Funded by Exeter City Council
---
About the Artist
Andy Cluer works in sculpture, installation and sound, identifying and responding to different spatial environments to convey current and historical events as well as the artists own impression of a yet to exist future. Cluer's most recent work explores the relationship between listening and our visual perception, the importance of episodic and semantic memory and how the manipulation of sound can alter our understanding of a space.
---
Venue: The Workshop, Exeter Phoenix