Stand Up / Clowning Workshop
Category
Price
£65* | £50* Concessions
Book Now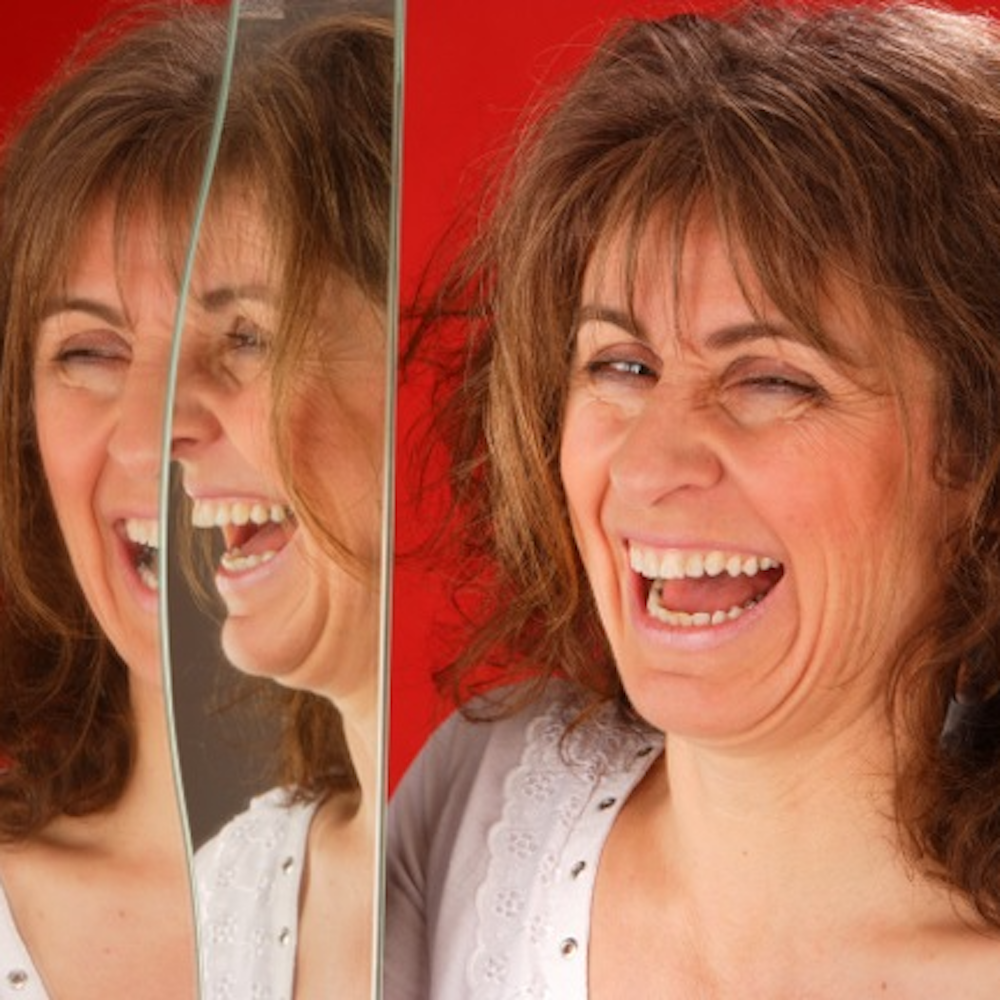 Stand Up / Clowning Workshop
Humour is one of the most important keys to supporting mental wellness. It is also one of the most attractive human traits, acting as social glue and helping us make warm and relatable relationships.
This workshop aims to help you understand how clowning and stand-up comedy can work together to help you be funnier; bring humour into your life, encourage you to flip pain and use comedy to support wellness.
Work with improvisation, writing, comedy techniques in dialogue with clowning to produce material that is all about your unique way of being in the world
Introduce you to concepts of stand-up AND clowning including – playful incongruity; spontaneous/crafted comedy; exaggeration and you
Optimise your physical/vocal/visual humour
Build confidence to be seen, engage actively and humorously with others
Get you thinking outside-the-box to generate new concepts, and brainstorm solutions to problems
Dr Maggie Irving guides you to develop your own style.
---
COURSE TUTOR
Dr Maggie Irving is a lecturer, writer, performer and researcher. PhD: The Female Clown Plymouth University. Lectured in comedy at, Winchester University. Runs various workshops from: stand-up, physical comedy, contemporary clowning, and public speaking in the South West.
---
VENUE: EXETER PHOENIX, STUDIO 2
---
This event is an external hire, to contact the hirer see below
---
*Subject to a £1.50 ticketing system charge. We don't charge this to make a profit. Find out more >>