This event has passed.
Songwriting Workshop
Category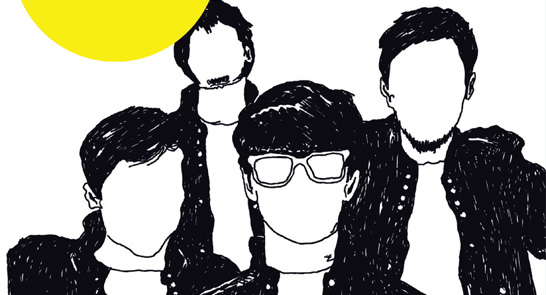 Songwriting Workshop
A workshop for songwriters to meet with French band Okay Monday and discuss songwriting and performing. You may even get to write a song together.
Anyone attending the workshop will be invited to attend the Okay Monday gig on Fri 13 June for free. The workshop is free, but as places are limited please book in advance at box office by calling 01393 667080.
This workshop is part of the IC Music Project
IC Music is a project between eight music venues in England, France and Belgium. The project connects the venues together and exchanges musicians so that English musicians get to perform in French and Belgian venues, and French and Belgian musicians get to come and perform in England.