Seamus Fogarty
Category
Other Information
Standing
Book Now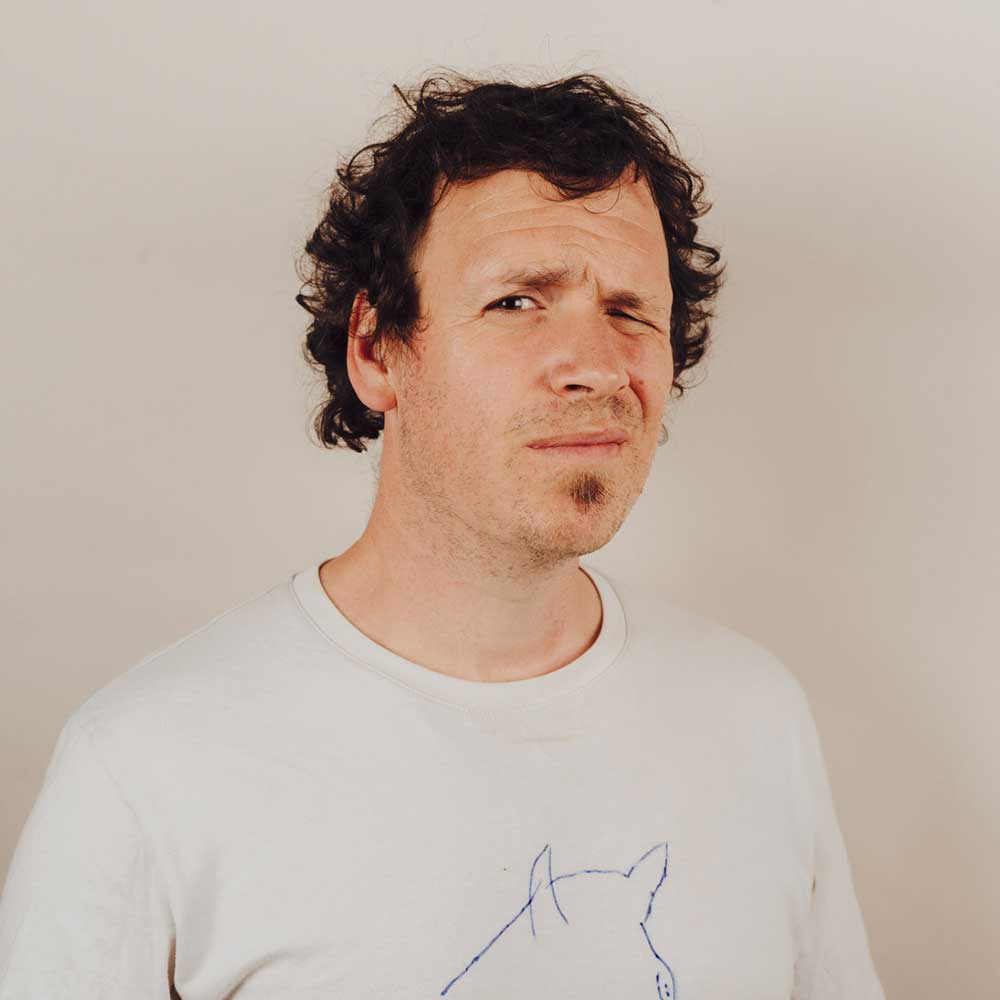 Seamus Fogarty
Seamus Fogarty is extremely excited to announce that he is going on tour this August. Old tunes, new tunes with the odd yarn thrown in for good measure and as much sonic mayhem as he can muster, imagine the splendour of Elvis' comeback show in Las Vegas relocated to Exeter, and you'll start to get an idea of what to expect.   
Signed to legendary record label Domino Records since 2017, he has released three critically acclaimed albums, the most recent, 'A Bag Of Eyes' ('A gloriously trippy journey' – The Sunday Times), appearing at the end of last year.  This followed on from his debut for Domino, 2017's  'The Curious Hand' ('A stunning, mercurial album' – The Guardian 5/5), while his first album 'God Damn You Mountain' was released in 2012 on the seminal Scottish label Fence Records
Fogarty's last UK tour was all the way back in 2018 and his current live show maintains the same healthy disregard for boundaries, dipping into numerous genres from krautrock to traditional balladry and everything in between, mixing conventional instrumentation with found sounds and live electronics, all fronted by Fogarty's plaintive vocal and songwriting.
---
---
VENUE: Studio 1, EXETER PHOENIX
---
*Subject to a £1.50 ticketing system charge. We don't charge this to make a profit. Find out more >>