Ryley Walker
Category
Other Information
standing | 14+
Book Now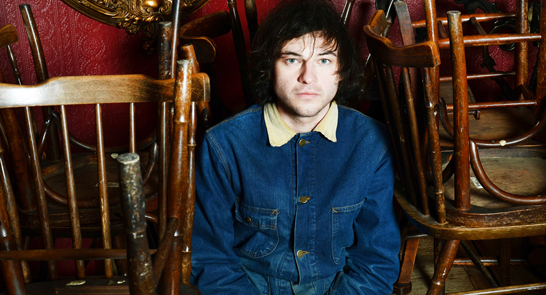 Ryley Walker
*A note on transaction fees
A small £1.50 fee is added to each transaction. This covers the cost of getting your tickets booked, that's everything from the booking software to card charges. We don't charge this to make a profit.
Ryley Walker
Ryley Walker is the reincarnation of the true American guitar player. That's as much a testament to his roving, rambling ways, or the fact that his Guild D-35 guitar has endured a few stints in the pawnshop. The prolific guitarist is on the road with his band for a tour that is sure to showcase the self-deprecating and subtle humor of his lyrics as much as his stellar fingerpicking and the heavy musicianship of his band.
His second album Primrose Green, emerged to critical hosannas from the likes of NPR, Village Voice, Uncut, and Mojo – in the process, earning admiration of musicians who had chalked up no shortage of turntable miles in Walker's life.
No one knows what the future holds for young Ryley Walker. If the world catches on, the Ryley that follows up this album may be a different sort of person – just as visionary, though less hungry, but either way… this is the time to get on the Ryley Walker bandwagon.
Venue: Exeter Phoenix