Minari + Intro (12A)
Category
Price
£8* Standard | £5* Student / Under 25s
Book Now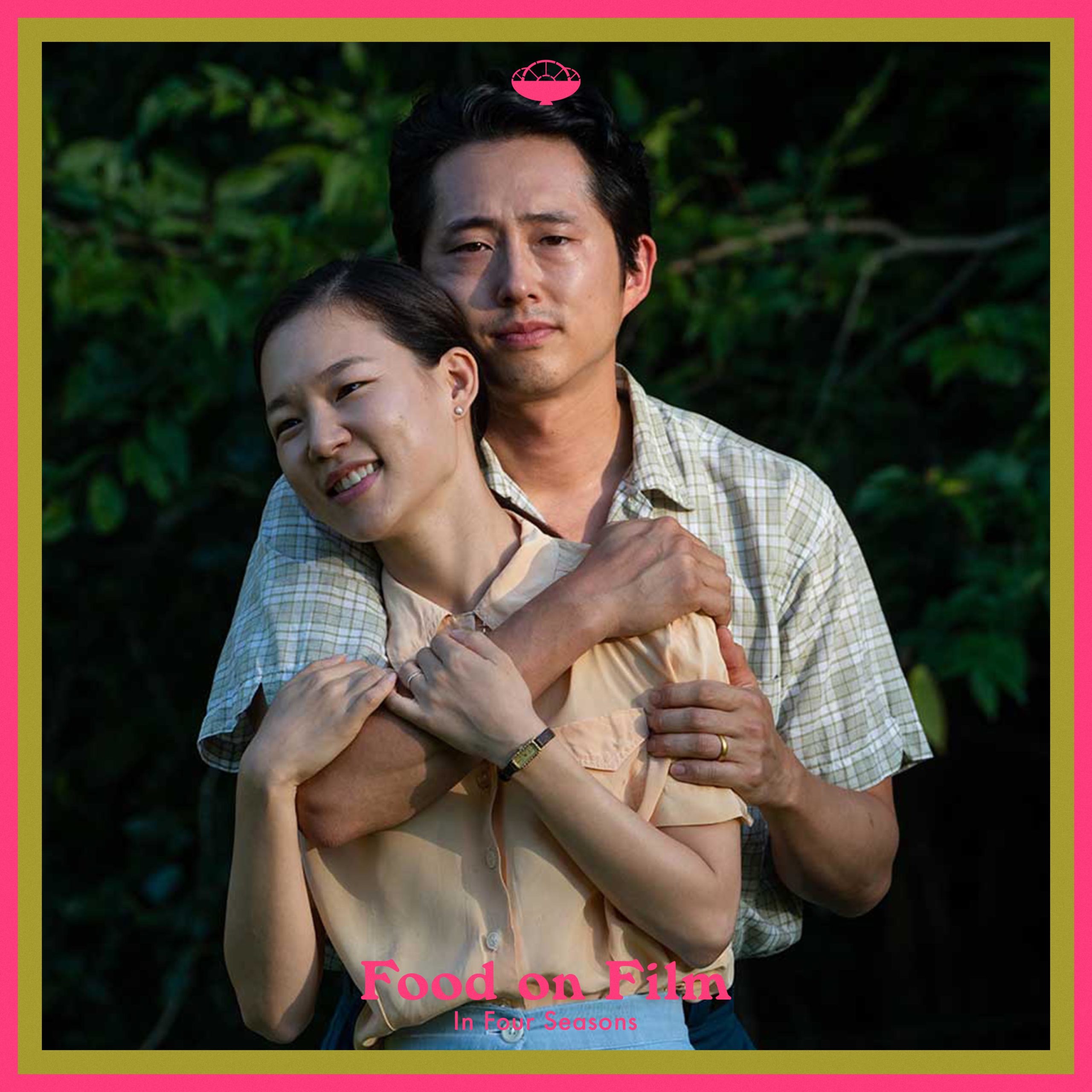 Minari + Intro (12A)
A tender and sweeping story about what roots us, Minari follows a Korean-American family that moves to a tiny Arkansas farm in search of their own American Dream. The family home changes completely with the arrival of their sly, foul-mouthed, but incredibly loving grandmother, played by Youn Yih-jung who scooped an Oscar and a BAFTA. for her performance. While the father takes on his own personal challenge to grow and sell his on Korean produce on their land.
Amidst the instability and challenges of this new life in the rugged Ozarks, Minari shows the undeniable resilience of family and what really makes a home.
The film will be introduced by Megan Larmer from Glynwood Centre for Regional Food and Farming in discussion with some of the migrant farmers that she works with in the Hudson Valley, USA. Join us before the screening for a tasting table with various members of Exeter's diverse community.
---
 PRE-SCREENING TASTING TABLE
Before the film you will have the chance to meet members of different migrant communities in the local area including Crediton International Social and Cultural Organisation and international staff from Ari's Healthy Life Store and Café. The groups will share foods that connect them to home and discuss some of their experiences of living in the UK.
Tap here to book your tickets >>
---
SUMMER: Land and Connection
In the summer season, we will look at the relationship between food growers and land from two different perspectives. MINARI will explore a Korean immigrant family's attempts to put down roots in Arkansas, USA, and make a successful living from the land, and THE BIGGEST LITTLE FARM will ask us to rethink our own relationship to the land and how we might counteract the impacts of industrial farming. After each film there will be the chance to hear from researchers and practitioners on issues ranging from regenerative farming to migration, food and belonging.
AUTUMN: The perfect ingredient
Details coming soon…
From a shaving of truffle to a dash of cream, the perfect ingredient can go a long way in making a good dish. In the autumn season we focus in on two ingredients – fungi and milk – to see how each has shaped people's lives and livelihoods. We start with The Truffle Hunters, a charming documentary, which follows a group of elderly foragers in the Piedmont region of Italy as they seek out and sell the finest truffles with the help of their trusty dogs. We then move to 19th C Oregon Territory in the USA with the feature film First Cow, to explore how a chance meeting with a cow and her milk changes the fate and cooking of one entrepreneurial chef and his companion. You'll also have the opportunity to learn more about the history of dairy in the US and sample some baked goods.
To find out more about Food on Film, tap here >>

---
VENUE: EXETER PHOENIX, WORKSHOP
---
*Subject to a £1.50 ticketing system charge. We don't charge this to make a profit. Find out more >>