This event has passed.
Living Well Dying Well
Category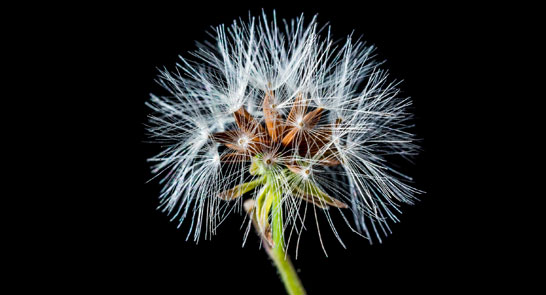 Living Well Dying Well

LIVING WELL DYING WELL
FOR DYING MATTERS AWARENESS WEEK – THE BIG CONVERSATION
The programme planned aims to offer an opportunity of talking about dying, death and bereavement placing the subject firmly on the agenda and explaining why talking is so crucial. There will be suggestions and practical tips for initiating and continuing these conversations and breaking down taboos around the issues of dying, death and bereavement. Community events will include seminars, discussion groups, film and theatre. We invite participants to attend any one or all of the events on offer (programme below). Events are free except performances of the play Homeward Bound.
All are welcome to come and participate in a friendly, relaxed, engaging, entertaining and informative environment.
Programme
09.30 Seminar on planning for End of Life
The seminar will centre on aspects of health, legal, financial, care, treatment decisions, advance directives, funeral.   How to make sure your right choices and wishes are respected at end of life so that your partner/family/people close to you and loved ones are clear about your wishes.
11:00 – 12:30 Small group discussions about wishes, choices and plans
13:00 – 15:00 Matinee performance of the play Homeward Bound by acclaimed playwright Brian Daniels.
Commissioned by the National Council for Palliative Care Homeward Bound had its gala performance at a major NCPC conference at Keele University in March 2016 and now touring extensively. The play is based on the true story of Seth and Lesley who were married for close to ten years when Seth was diagnosed with pancreatic cancer. He was 49. He died within a month of diagnosis. Homeward Bound was created from letters Lesley wrote to her beloved husband and to NHS managers. The letters were never posted. In this poignant and heart-wrenching play, performed by Sophie Turner and Brian Daniels, we come to realize that when the unexpected suddenly happens we are seldom prepared for it.
15:30 – 17:00 Film Seven Songs for a Long Life.
The film shows the evocative dignity in end of life care in a Scottish hospice where terminally ill patients receive singing therapy. Their reaction vary – some rage, some cry and others quietly prepare memory boxes and plan for their children's future care. Above all everyone is treated with honesty, dignity and affection – striving to live life as normally as possible.
17:30 – 19:30 Evening performance of Homeward Bound (See earlier)
How to book
All morning of sessions are free of charge.
Places are limited. To attend, session, film or play please email Aly alizoun.lwdw@gmail.com indicating events of you choice.
Venue: Exeter Phoenix