This event has passed.
John Hegley
New & Selected
Category
Book Now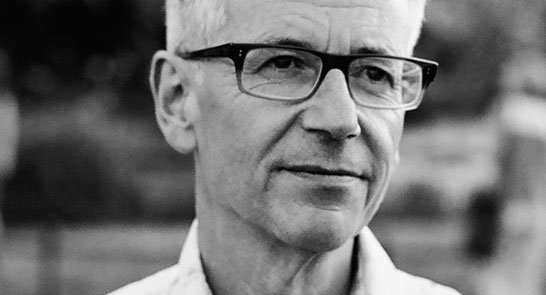 John Hegley
*Subject to a £1 ticketing system charge. We don't charge this to make a profit. Find out more >>

JOHN HEGLEY
New & Selected
Alongside the potato poems are other vegetable activities, including Pass the Parsnip, Flinging the Fennel and possibly Vegetaboules. Certainly some French content. Family songs and stories. Drawings of Henry VIII and some dogs. Hearts broken and mended. Jolly and  melancauliflower and borrowing the brother-in-law's wheelbarrow. Come and singalong.
Devised to some extent for adults but with certain appeal to any approaching double figures.
'Scandalously talented'
SUNDAY TIMES 
'Awesomely mundane'
INDEPENDENT
Venue: Exeter Phoenix Auditorium