This event has passed.
Forever Amy
Category
Book Now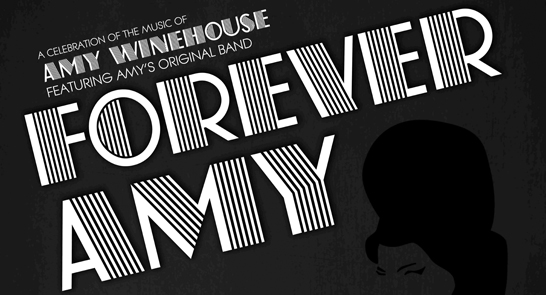 Forever Amy
*A note on transaction fees
A small £1.50 fee is added to each transaction. This covers the cost of getting your tickets booked, that's everything from the booking software to card charges. We don't charge this to make a profit.
Forever Amy
A Celebration Of The Music Of Amy Winehouse Featuring Amy's Original Band
Approximate running times:
Doors: 7.30pm
We Are Z: 8pm – 8.30pm
Forever Amy: 9pm – approx 11pm
The show celebrates the unforgettable music and live performances of most of Amy Winehouse's catalogue with the musicians who knew her best – and the ones that helped create her timeless sound.
Featuring the incredible Alba Plano as Amy, this is the most authentic celebration of Amy Winehouse's music you will see.
Venue: Exeter Phoenix