This event has passed.
EXPEDITION VOLCANO
Category
Other Information
CANCELLED/POSTPONED
Book Now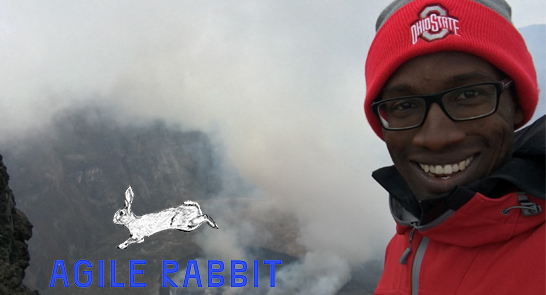 EXPEDITION VOLCANO
Subject to a £1 ticketing system charge. We don't charge this to make a profit. Find out more >>
Expedition Volcano
CANCELLED/POSTPONED
In June 2017, 15 scientists and BBC film crew travelled to Nyiragongo, one of the largest and most active volcanoes in the Democratic Republic of Congo, and home to the largest permanent lava lake on Earth. Posing a permanent threat to the city of Goma, a settlement with more than one million people, Nyiragongo erupted in 2002, and has been active ever since.
In this talk Chris Jackson will describe the overall geological setting of this lethal yet mysterious volcano: it is situated within the East Africa Rift, the giant geological fracture responsible for the splitting apart of Africa. He will show footage and photography taken from the volcano summit and deep within the crater, next to the 700 m wide, 600 m deep lava lake, showcasing the volcanoes structure, and the unusual chemistry and physical properties of its lava.
Transmitted on BBC2 in October 2017, Expedition Volcano discussed more about the geology and study of this fascinating yet devastating natural wonder, the threat it poses to the nearby populous, and the great wealth and conflict it has brought to this turbulent region.
Christopher Jackson
Chris Jackson is currently Professor of Basin Analysis at Imperial College, London. He received his bachelor's degree and PhD from the University of Manchester. Chris uses field and subsurface data from around the world to study the structure and evolution of sedimentary basin.
Agile Rabbit
Agile Rabbit is a platform that provides special events for the South-West and beyond to focus on ideas, global affairs and the natural and scientific world. The events are set in contrasting venues across the South-West to provide quirky experiences, whilst maximising participation for all communities.
Agile Rabbit is held in partnership with the Global Systems Institute at the University of Exeter.
VENUE: EXETER PHOENIX