Donna Mitchell
Sat 30 Apr 2022 - Sun 26 Jun 2022
Category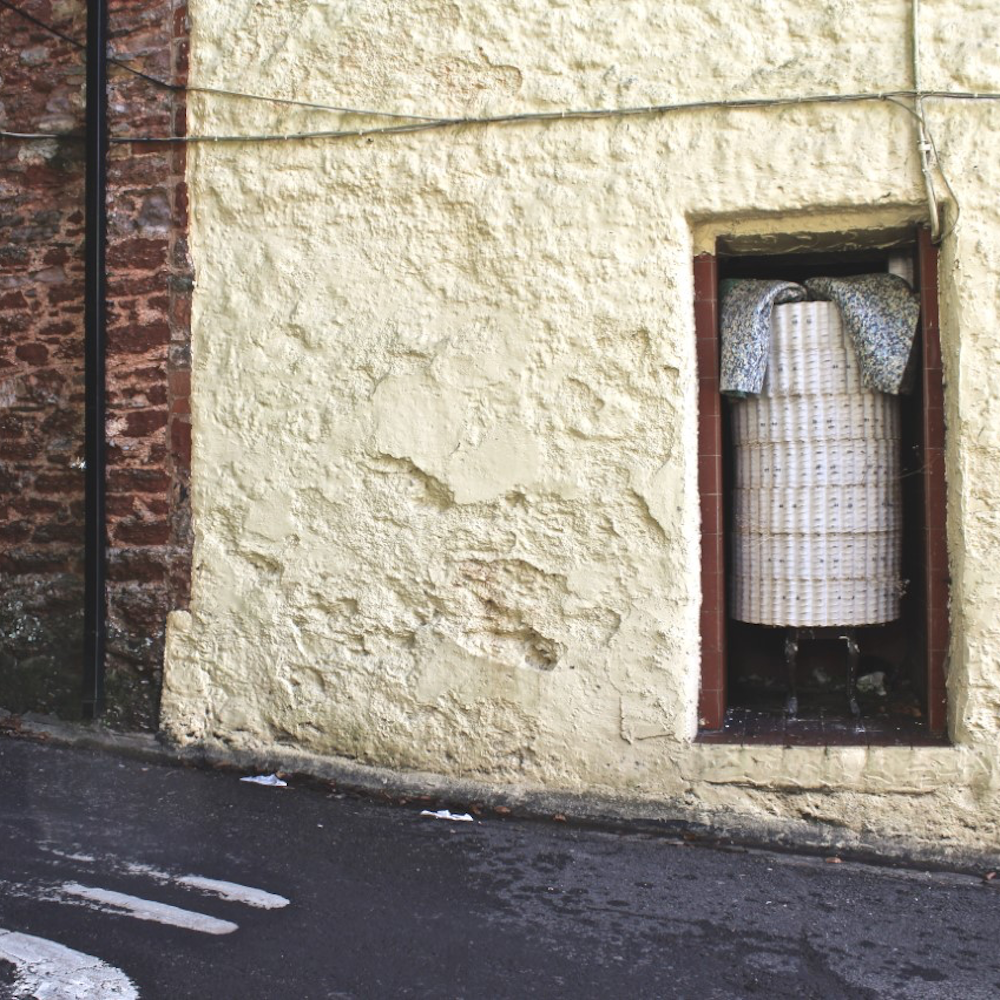 Donna Mitchell
A new work for Gallery333 by sculptor Donna Mitchell, as a part of her ongoing series titled 'Born of a layby'.
---
ABOUT THE ARTIST
Joining forces with found and scavenged materials, sculptor Donna Mitchell builds weird, world-appropriations gleaned from their environment. By editing and rearranging objects into unstable and temporary structures she obtains clues, gathering up the leftovers and the excess and intervening with worldly processes already going on.
The work is formed from information drawn from various material sources. Her animated sculptures talk to us about the materials that they are fashioned from, remaining active, altering as time passes. The mundane becomes magical, or holds new meaning, while at the same time is quite baffling and nonsensical. It seems possible that this 'material wreckage' has manifested itself on its own terms. In these works our familiar perspectives are re-moulded, encouraging us to look at the world anew.
Gravel pits become islands, abandoned mattresses plinths, street facades are backdrops and demolition sites get transformed into courtyards for presentation. Derelict farmyards provide domestic comfort for the characters she builds, all drawn together from local street raids. The sculptures are fragile, longing and funny – ruminations on the secret lives of things and environments which cause a gear shift away from our routine perceptions to a place where all is new.
---
VENUE: GALLERY 333, EXETER PHOENIX
An intimate window gallery for micro-installations and sculptural interventions.