This event has passed.
Coda
Category
Price
£6* | £4* Under 21's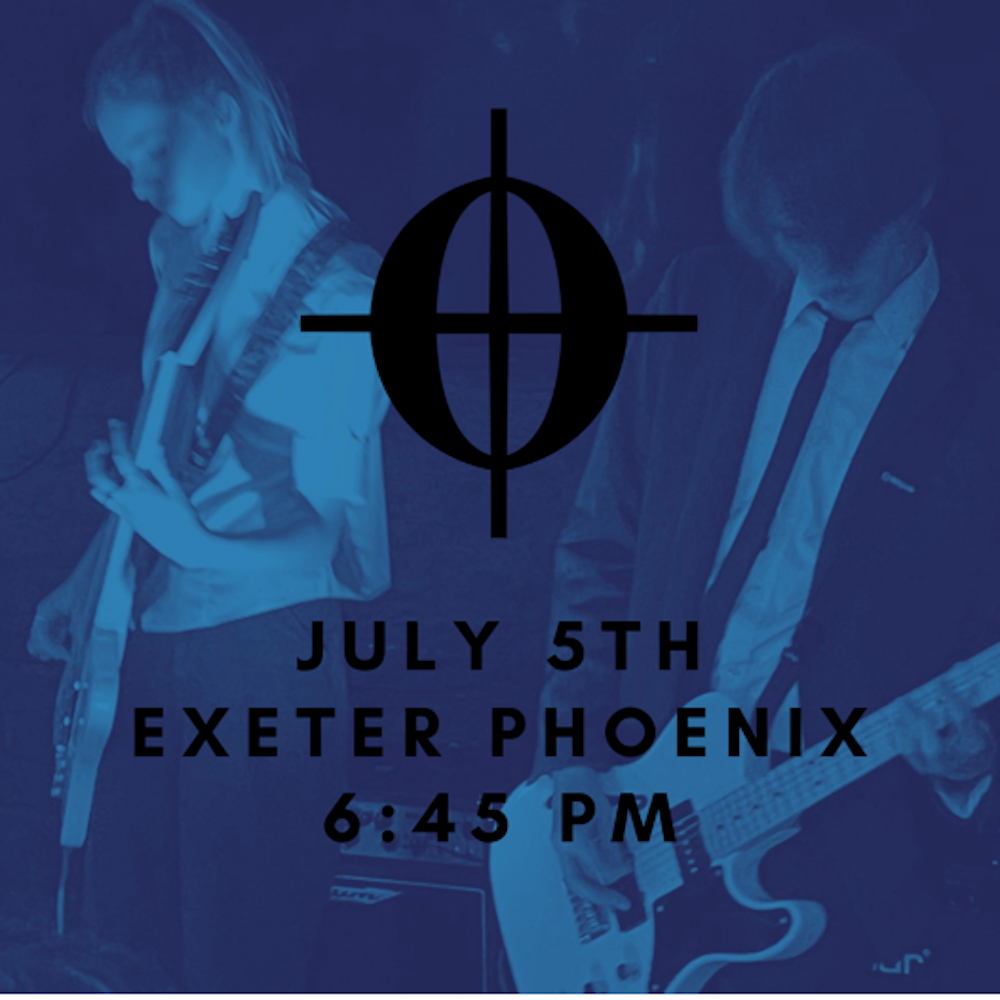 Coda
This event is organised by the students of The Academy of Music and Sound Exeter. Join the second years students for their final performance with the academy, collaborating with first year students and Rock Club to bring you genres from pop punk to jazz and indie rock. Don't miss this phenomenal event.
This event this will be a nonstop musical roller coaster. Rock club is a Saturday music school that the Academy run for young people from the ages 11 to 16. Rock club learn a new song every week within the time slot of 1 hour and then come together to perform it live. These lovely group of individuals will be an opening act for this showcase of amazing young talent.
The first years, were given different genres by a tutor from the academy to challenge their musical abilities and performance skills.
Finally, the second years, this is going to be their final event within the academy that they organise. They have previously organised two other events called "Motion" and "Identity". The second years set will be a nonstop medley of music.
This night will be a night that you'll remember.
To buy tickets, tap here
---
VENUE: AUDITORIUM, EXETER PHOENIX
---
This is an external hire