Catherine Cartwright: Reclaim
Walkway Gallery
Sat 04 Mar 2400 - Thu 01 Jan 1970
Category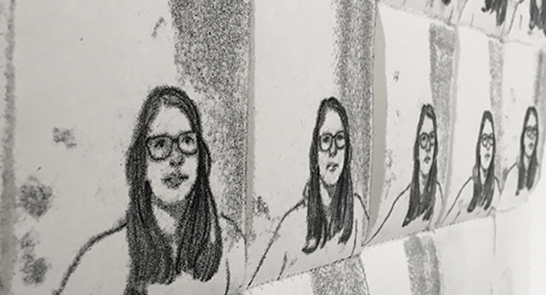 Catherine Cartwright: Reclaim

Walkway Gallery
Catherine Cartwright and Devon Rape Crisis and Sexual Abuse Services
Reclaim
A series of co-created portraits made by service users at Devon Rape Crisis and Sexual Abuse Services (DRCSAS) and artist Catherine Cartwright, where the sitter collaborates in creating a transitory self portrait during recovery from trauma. These portraits radiate optimism showing how with the right support, lives can flourish.
VENUE: WALKWAY GALLERY, EXETER PHOENIX
Community based exhibitions from local groups, projects and creative activities.