But I'm A Cheerleader (15)
Cine Queer
Category
Price
£7* | Under 25s £5*
Book Now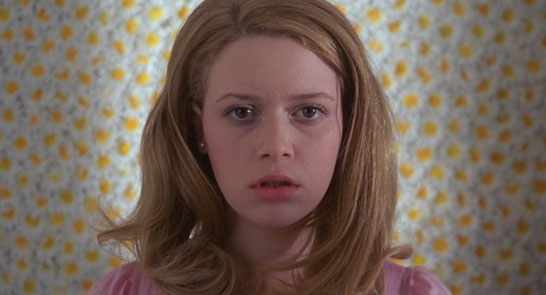 But I'm A Cheerleader (15)
*Subject to a £1 ticketing system charge. We don't charge this to make a profit. Find out more >>
But I'm A Cheerleader (15)
Cine Queer
Dir. Jamie Babbit, USA, 85 mins, 1999
Confident and opinionated, 17-year-old Megan, is far too strong-willed for her unsuppportive parents, who begin to worry she is a lesbian. Their solution is to send Megan to 'True Directions,' a "rehabilitation camp" run by homophobic counselor Mary Brown.
Soon Megan meets the equally defiant Graham, and the two form a fast friendship. Ironically, the more time Megan spends at the camp, the more she begins to question just how fixed her sexuality really is.
This hilarious funny satirical romantic comedy is a classic LGBT+ film that shouldn't be missed on the big screen, with early performances from Nastasha Lyonne (Orange Is The New Black), Michelle Williams (Certain Women, Manchester By The Sea) and RuPaul (RuPaul's Drag Race).
**Please be aware that for this screening we will not be showing adverts before feature, please arrive promptly for the film start time.
Venue: Studio 74, Exeter Phoenix