Breaking Up With JK Rowling
Come As You Are Festival
Category
Book Now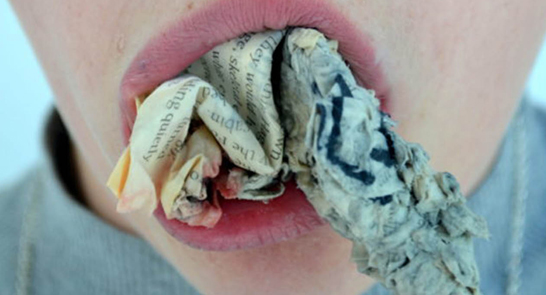 Breaking Up With JK Rowling
*Subject to a £1.50 ticketing system charge. We don't charge this to make a profit. Find out more >>
Breaking Up With JK Rowling
PART OF COME AS YOU ARE FESTIVAL
---
Everything we love erases us: a half text-based, half discussion-based performance in which we reconstruct JK Rowling (the Queen of Twitter Wokeness Herself)'s wizarding works together.
---
COME AS YOU ARE FESTIVAL
Get ready to celebrate and interrogate issues regarding gender and identity, from cis to trans and binary to beyond as Come As You Are Festival returns for a celebration of trans, non-binary, gender queer and LGBT theatre. Presented in association with Camden People's Theatre.
---
VENUE: EXETER PHOENIX, STUDIO 1