Big Natural History Television and Conservation
Agile Rabbit
Category
Book Now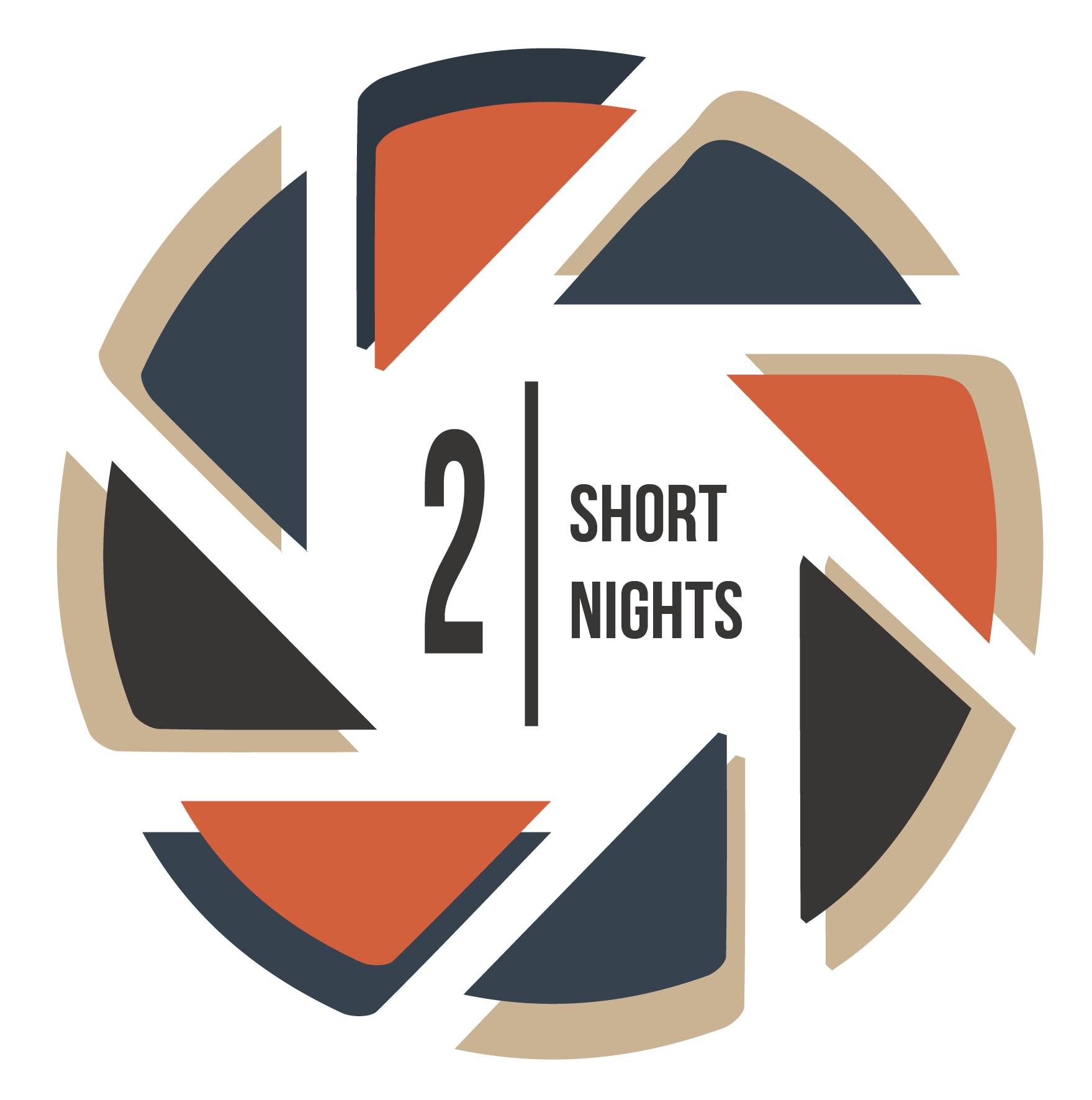 Big Natural History Television and Conservation
*Subject to a £1.50 ticketing system charge. We don't charge this to make a profit. Find out more >>
Big Natural History Television and Conservation
Julian Hector – BBC Natural History Unit
Our speaker is head of the BBC Natural History Unit; founded in the 1950s as the first and biggest production unit of its kind, it is regarded as the world's greatest maker of wildlife documentary films. Planet Earth, Frozen Planet, Life on Earth, and dozens more groundbreaking series were all delivered by this Bristol-based outfit. Julian Hector will be discussing the relationship between Natural History Television and conservation of the natural world it depicts.
We'll be looking at the power of documentaries to move the public, change government policy, and inspire scientists across the world. Julian will reveal special secrets and stories behind the making of documentaries, while charting their effect on our attitudes and behaviour to a natural world in crisis.
Audience members will be able to ask questions at this event, which is held in partnership with Two Short Nights film festival and the Global Systems Institute.
---
BIOGRAPHY
At the BBC Natural History Unit, Julian Hector is an experienced producer and editor, and responsible for delivering series such as Blue Planet II, Planet Earth II and Dynasties. On radio he developed Tweet Of The Day, World On The Move, Saving Species, and Migration.
---
AGILE RABBIT
Agile Rabbit is a platform that provides special events for the South-West and beyond to focus on ideas, global affairs and the natural and scientific world. The events are set in contrasting venues across the South-West to provide quirky experiences, whilst maximising participation for all communities.
Agile Rabbit is held in partnership with the Global Systems Institute at the University of Exeter.
---
PRESENTED AS PART OF:
TWO SHORT NIGHTS FILM FESTIVAL
Exeter Phoenix's Two Short Nights Film Festival is back for its 18th year with another exciting programme of screenings, talks and workshops that celebrate the vibrant world of short film. Whether you make film or love film, join us for must-see short films from across the globe, emerging local talent, and special events with industry professionals.
---
VENUE: EXETER PHOENIX, STUDIO 74