Ben Watt Band feat. Bernard Butler
Category
Other Information
standing
Book Now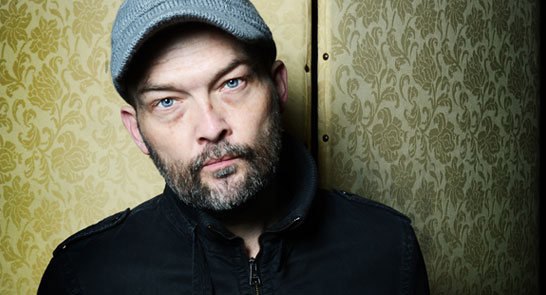 Ben Watt Band feat. Bernard Butler
 *Please note that there is a £1.50 fee per transaction
Ben Watt Band feat. Bernard Butler
+ Support from Michele Stodart (The Magic Numbers)
In 2014 – after sixteen years and nine albums as songwriter-performer-producer with Tracey Thorn in best-selling duo Everything But The Girl, a further ten at the helm of his award-winning electronic label Buzzin' Fly, a DJ residency on BBC 6Music, and two prize-nominated books – Ben Wattreturned to his roots as a solo singer and songwriter. Hendra, his second album – arriving thirty-one years after his indie chart No. 1 debut – met with wide acclaim at home and abroad for its eloquent lyrics and stripped-back aesthetic and pipped Anna Calvi and Blood Orange to win Best 'Difficult' Second Album at AIM Independent Music Awards 2014.
Ben's third solo outing, Fever Dream, is set for release on 8th April 2016.
"The music I heard in my teens – jazz, folk, art-rock – still cuts the deepest with me," he says. "I recently spent over ten years exploring electronic music and clubland but have come back to language and that band-in-a-room spontaneity again. The human voice, unaffected words, pushing simple instruments to their limits – that is now what fascinates me."
Venue: Exeter Phoenix