Bad Manners
The Christmas Tour
Category
Other Information
standing
Book Now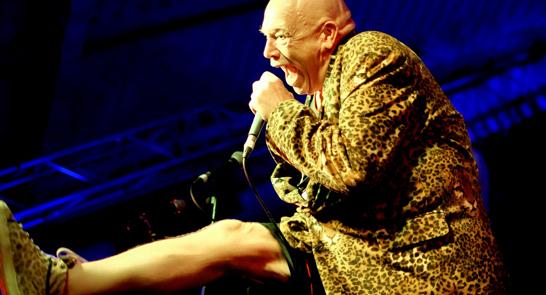 Bad Manners
* Subject to a £1 ticketing system charge. We don't charge this to make a profit. Find out more >>
Bad Manners
The Christmas Tour
The legendary misbehavers, 2-Tone innovators Bad Manners bring their infamous party-starting show to Exeter Phoenix for the very first time for a special Christmas bash.
One of the bands to take their inspiration from The Specials and the ska revival movement in England in the late '70s, Bad Manners are much loved for their unique take on the ska/2-Tone vibe; best known for their many UK hits, including Ne-Ne Na-Na Na-Na Nu-Nu, Lip Up Fatty, Special Brew, and Can Can.
A Bad Manners show is an experience unlike any other. These guys know how to get festive!
Venue: Exeter Phoenix