Arts Funding Advice Sessions
Thu 01 Jan 1970 - Thu 01 Jan 1970
Category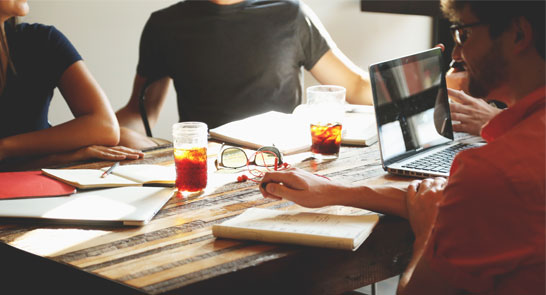 Arts Funding Advice Sessions
Arts Funding Advice Sessions
As part of our ongoing commitment to supporting talent development Exeter Phoenix is working in partnership with The Bike Shed Theatre to invite Philip Butterworth from Arts Council England to offer a series of 1-2-1s with artists and arts organisations.
The first of these will be on Thu 15 Feb and Mon 9 Apr at Exeter Phoenix, 10am – 4pm.
The sessions are intended for those who have read the guidelines and are in the process of putting together a bid to Grants For The Arts and need some assistance in developing the outline or have been unsuccessful in making a bid and would like some support in making a bid which is more competitive.
In order to confirm a slot artists will be expected to provide a very brief (1 page) outline of how they will be delivering against ACE's mission to deliver Great Art For Everyone and a brief headline budget.
To reserve a place in the first instance e-mail Emily Souter Johnson at The Bike Shed Theatre – emily@bikeshedtheatre.co.uk
Venue: Exeter Phoenix