Dance in Devon
Dance in Devon
Category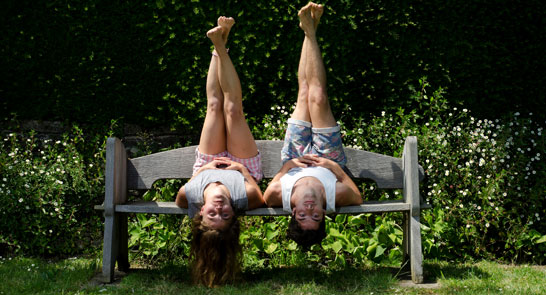 Dance in Devon
Dance in Devon presents
Dance Talks
Dance in Devon invites you to talk dance with us.
This month we have invited Dance in Devon's Space to Play artists for a dance chinwag and peer led pow wow. 8 dance artists have received a micro-residency at from our home base partners Exeter Phoenix or Dartington Arts. Each artist invited to play with new and fledgling ideas in their studio space. Come and find out what they have planned, what's keeping them awake at night, what opportunities there may be for you to join them in their adventures and support them to grow ideas.
Artists include a hoop dancer, a butoh dancer and an ex-dancer.
This is a free opportunity to connect with Dance in Devon, meet other dance artists/practitioners/producers/students/audiences and like minds. It like a big dance date!
We'll then all head to the dance programme for the evening – The Hiccup Project at 8pm.
VENUE: Studio 74, EXETER PHOENIX