Exeter Phoenix Galleries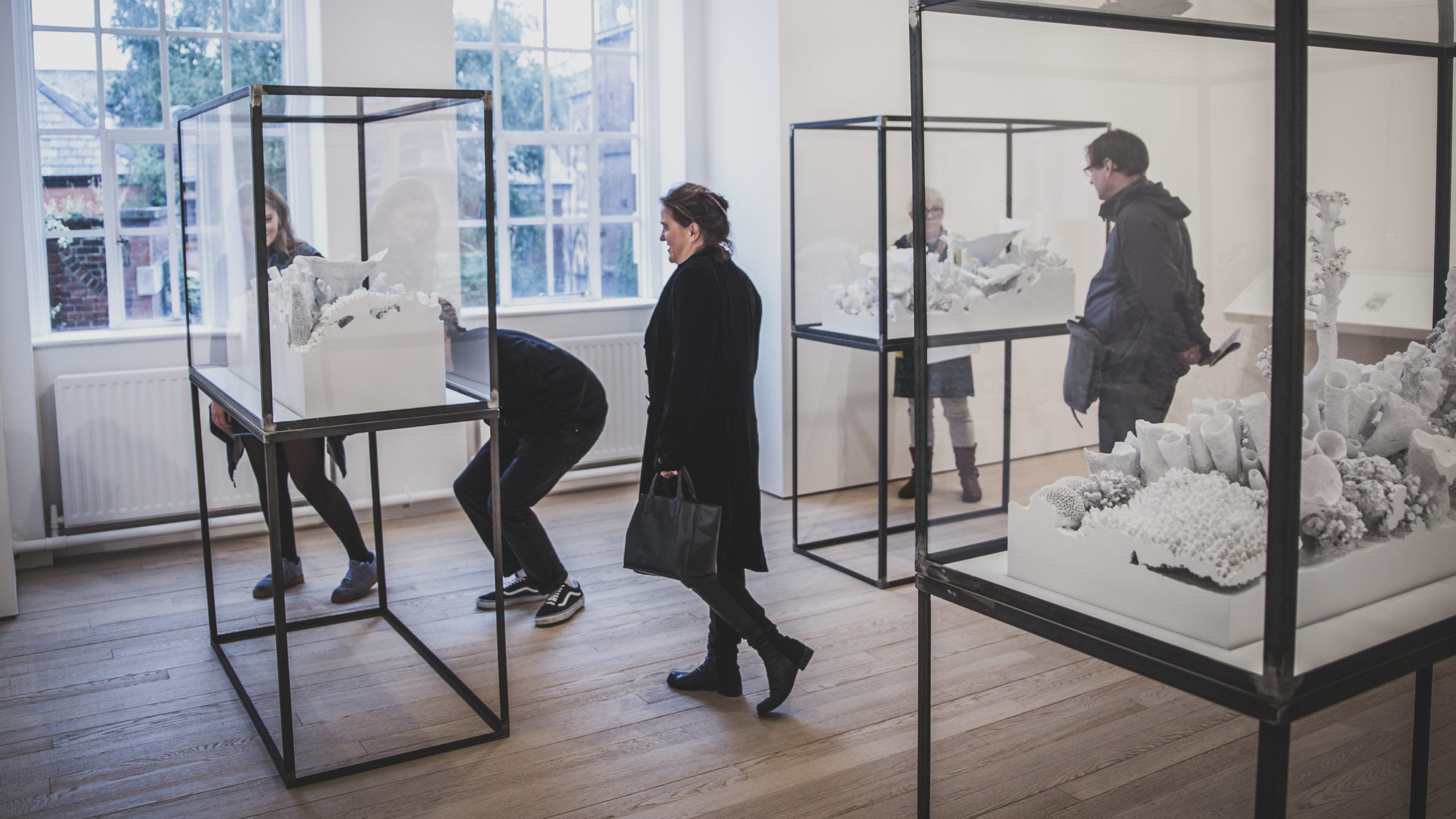 Welcome to our galleries – the home of contemporary visual arts in Exeter.
Through our galleries programme, we support emerging talent alongside established artists, and offer free access to contemporary visual art for the region. Explore our current exhibitions here >>
Alongside our exhibitions, we are also home to a programme of visual arts events including artist talks, gallery tours, moving image screenings, workshops, commissions, documentaries screenings and more. View the full programme here >>
Phoenix Gallery
Our main exhibition space Phoenix Gallery spans two gallery rooms at the entrance to the building. Here you will see our main exhibitions, often important exhibitions from acclaimed contemporary visual art practitioners.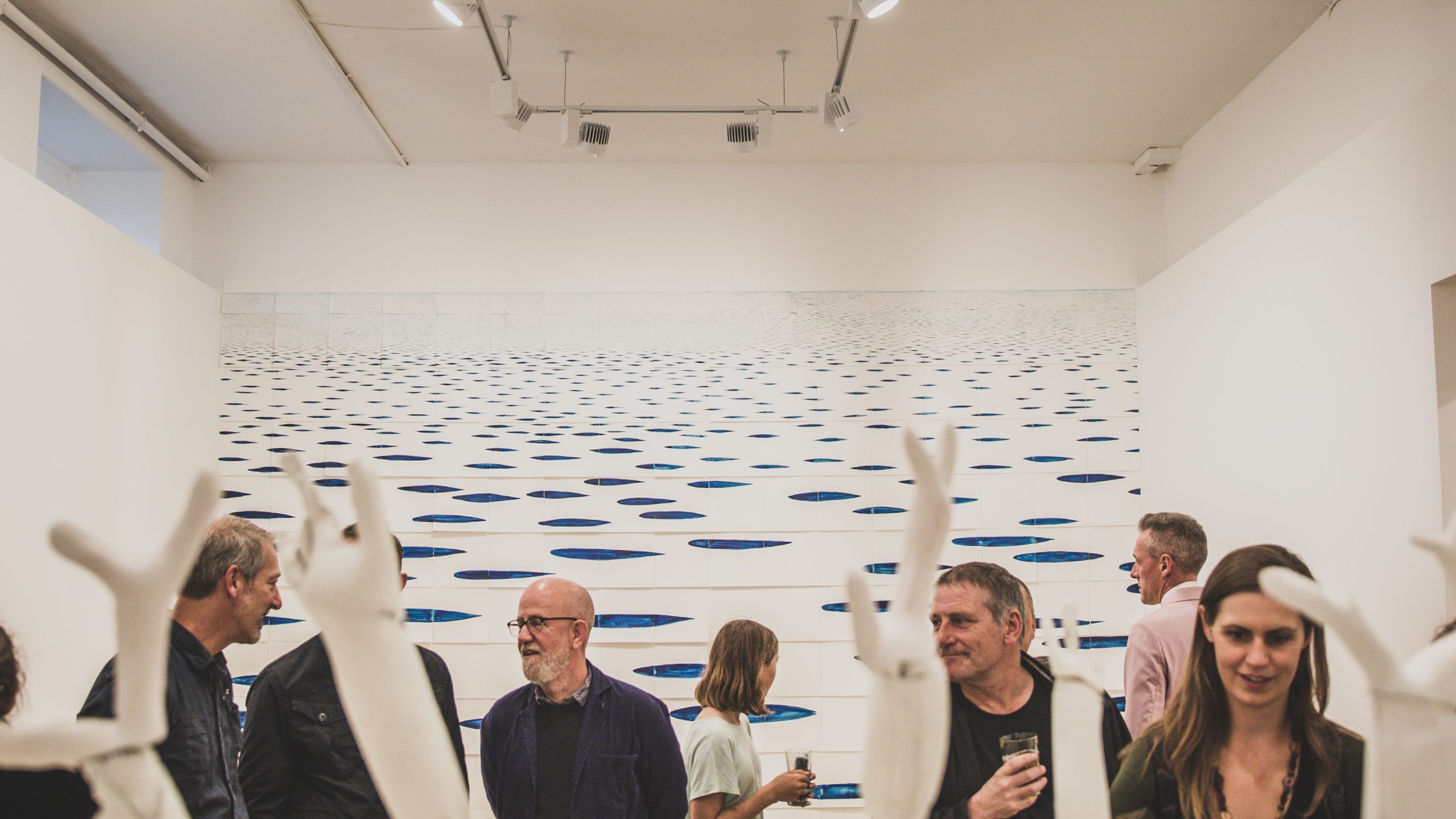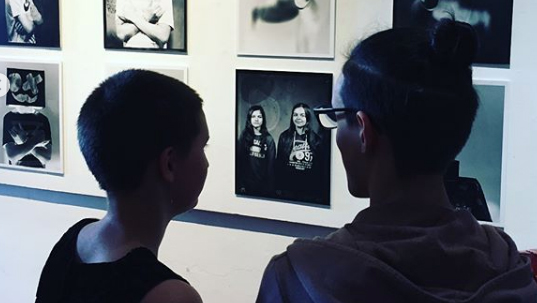 walkway gallery
Located on the ground floor of our building, the Walkway Gallery features community based exhibitions from local groups, projects and creative activities.
Gallery333
Gallery333 is an intimate 'window' gallery space, dedicated to exhibiting small, contemporary art installations. You will find it situated near the accessible side entrance to the building.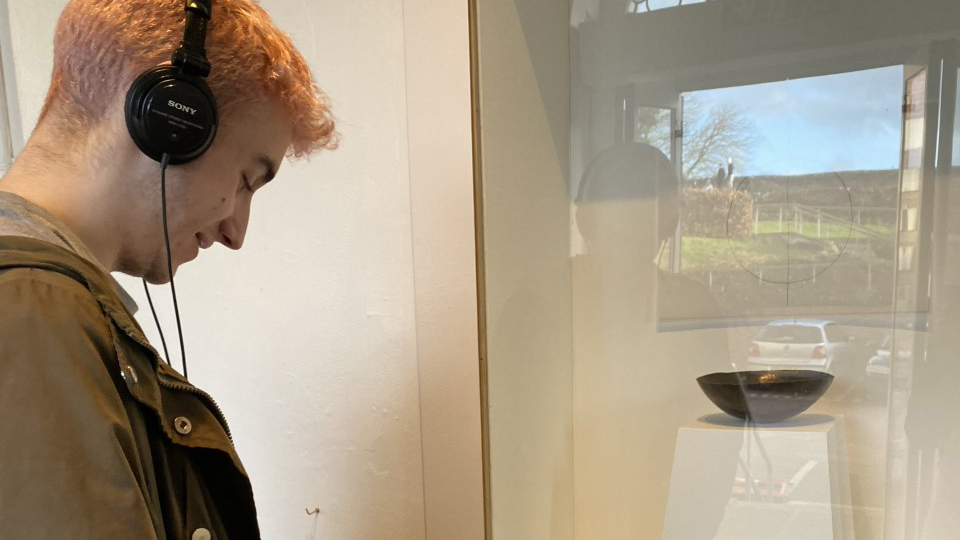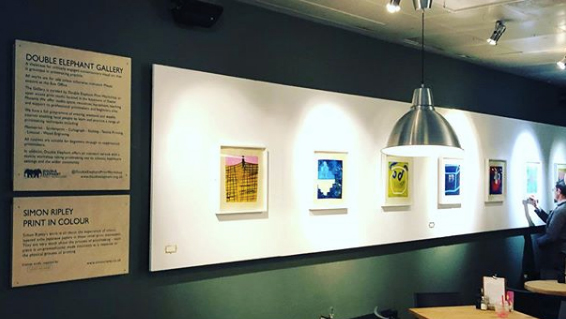 Double elephant gallery
An exciting collaboration between Exeter Phoenix and Double Elephant located in the Café Bar at the heart of our building, this gallery showcases contemporary visual art grounded in printmaking practice, with works available to purchase.

Past Exhibitions
We are very proud of the brilliant shows and exhibitions that have graced our gallery spaces in the past.
Our annual Exeter Contemporary Open is one of the highlights of our visual arts programme.
Established in 2006, Exeter Contemporary Open has come to be recognised as one of the UK's most prominent regional contemporary art competitions, culminating in an annual exhibition in our Phoenix Gallery.
Over the years, Exeter Phoenix has commissioned a range of projects from visual artists as part of our commitment to nurturing artists and supporting the development of new work.