Spin City at Exeter Phoenix
About Spin City
Spin City was established in Bristol in 2007 by Kate Edwards, with the aim of encouraging more women to enjoy exercise. Following the success of Spin City Bristol, Spin City Exeter was born and is now run by Karenza Catanach & Krissy Salmon.
Since its launch in 2010 Spin City Exeter has continued to grow, and we now run over 10 classes each week, across five levels of ability. Our aim is to provide the great fitness benefits of a gym or sports club, but in a non-intimidating, social, fun and friendly environment, with classes that are accessible to all, regardless of age, sex, size, ability and fitness level.
In addition to running pole fitness classes of various levels, Spin City Exeter also offer spinning pole classes (where the pole moves with you), pole conditioning classes to help you improve your strength and flexibility, and heels and routines classes, where you can embrace your sensuality and creativity.
At Spin City Exeter, we pride ourselves on the high quality of our team. All of our instructors are fully qualified through the Spin City Instructor Training programme, are fully insured and are registered with the Pole Dance Community.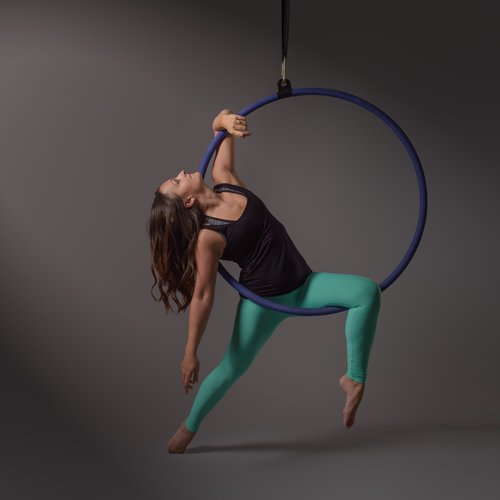 Classes will return to Exeter Phoenix from Fri 3 Sep 2021. Visit Spin City Exeter's website to find all of the latest class times and classes.