Powell and Pressburger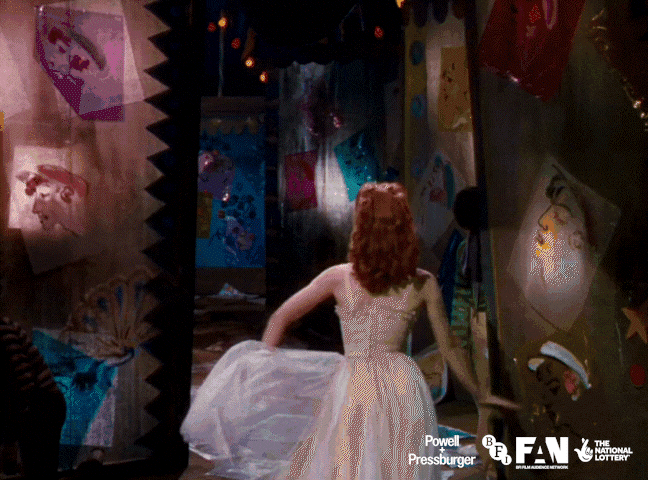 Cinema Unbound: The Creative Worlds of Powell and Pressburger
Our celebration of the groundbreaking filmmaking duo will take place from 09 November to 20 December 2023 and features immersive events, special introductions and contemporary reframing of some of Michael Powell and Emeric Pressburger's greatest films.
The season will close with a magical, site-specific screening of THE RED SHOES at Exeter Cathedral.

This season is made possible with support of the BFI Film Audience Network, awarding funds from the National Lottery in order to bring this project to more audiences across the UK.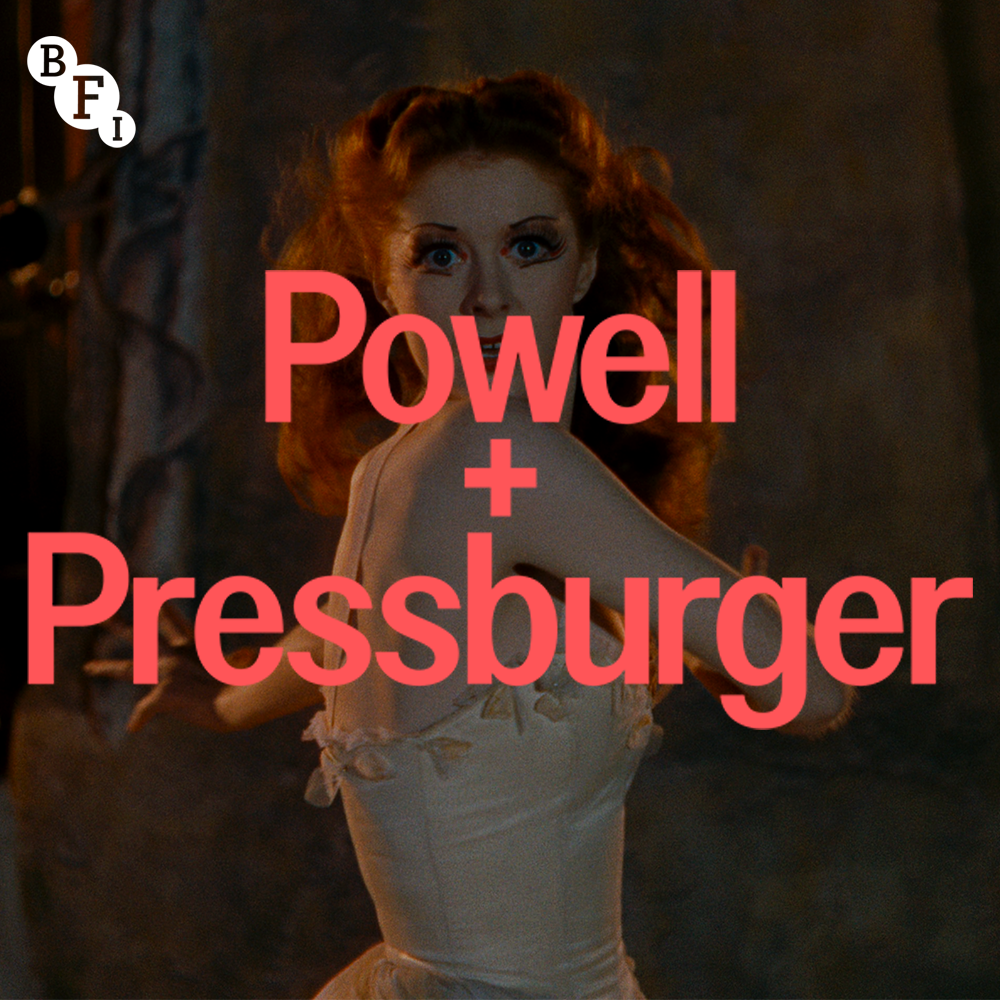 The Red Shoes (PG)
Powell and Pressburger
Wed 20 Dec | 5pm
Book Now