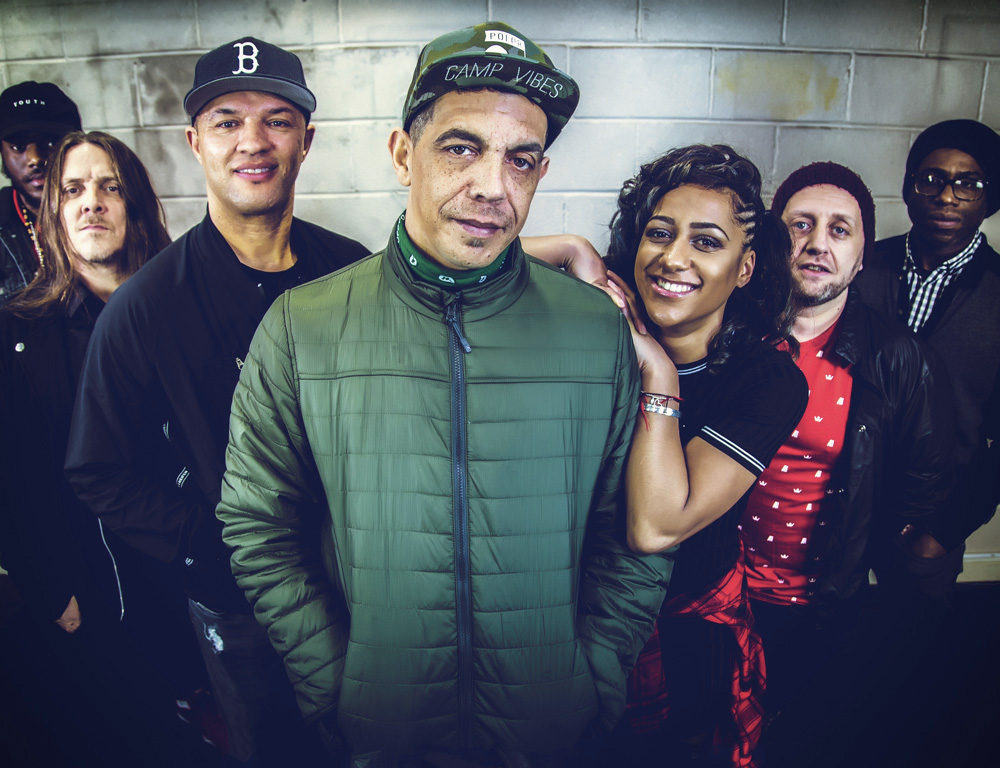 A Free Live-Streamed Gig Screening In Our Auditorium
Laid Blak + Mr Tea & The Minions
Fri 2 Jul | Free | 7.30pm
Midnight Mango are putting on a series of gigs at Bath Komedia which will be screened live at partner venues across the country. Join us in Exeter Phoenix's auditorium for a special, live-streamed gig from Laid Blak + Mr Tea & The Minions.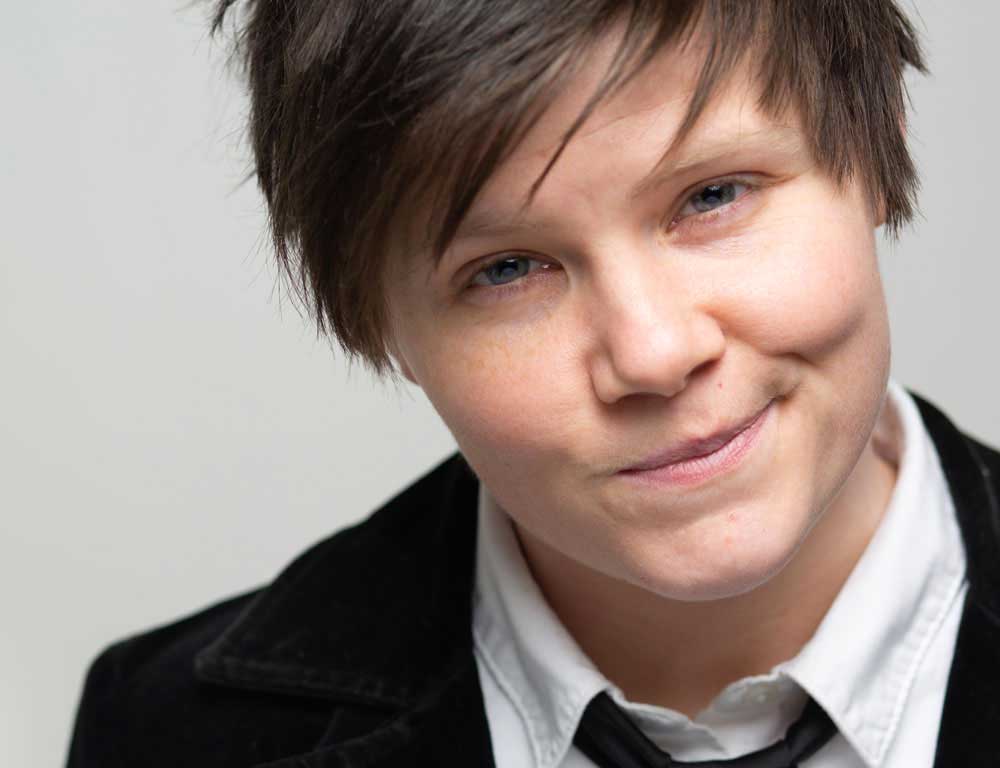 Standing Concert
Grace Petrie
Mon 11 Oct | £14 | Doors 7.30pm
A talented lyricist and an electrifying live performer; Grace can take the most hostile room, and by the end of the night, they will be singing along with every word.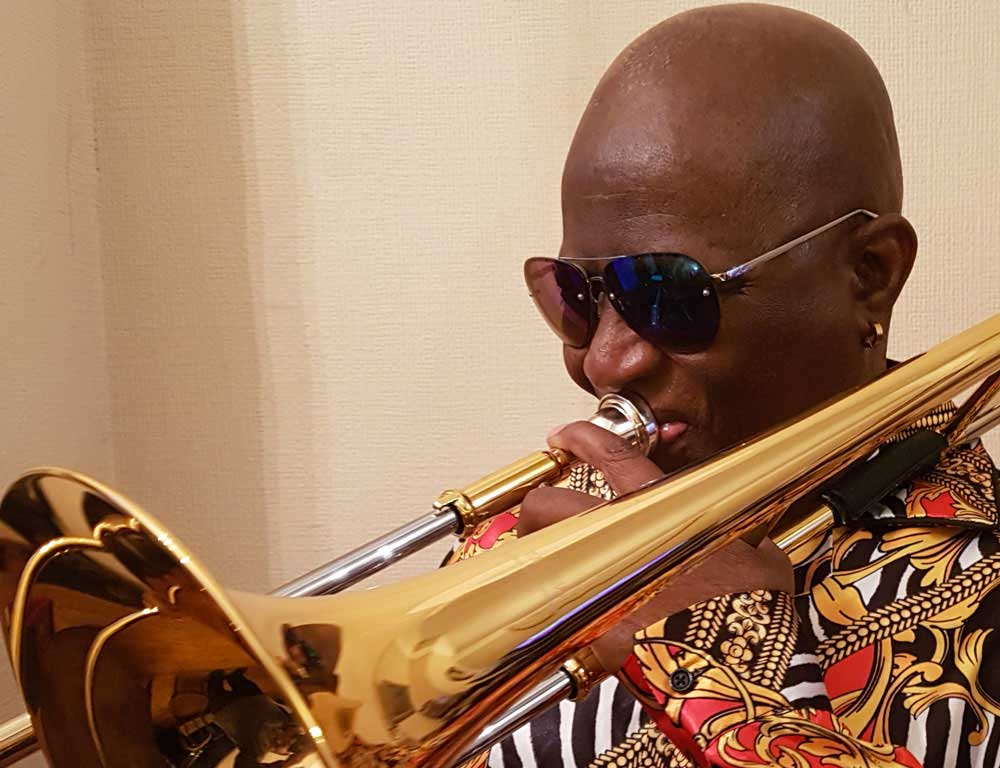 Socially Distanced Concert
The Hi-Life Orchestra
Wed 28 Jul | £18 (£15.50) | Doors 7.30pm
Legendary trombonist Abdul Raheem's 8 piece orchestra takes the magical sounds of hi-life and updates it with modern grooves that drives you crazy with its infectious riffs and blazing horn lines.