The Elusive Art of Good Storytelling
Category
Price
Free (No booking required)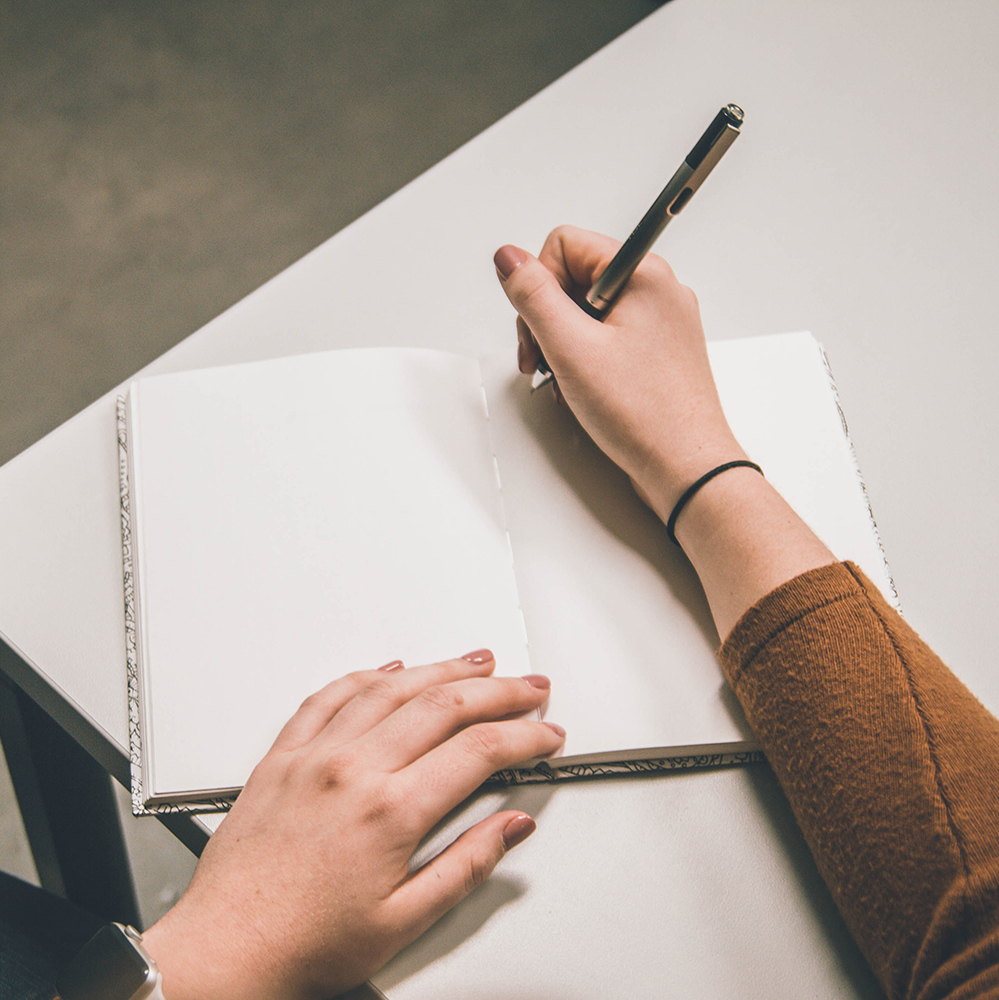 The Elusive Art of Good Storytelling
The idea of storytelling is essentially at the heart of everything we do in the arts, born from the need to share and make sense of the highs and lows of being human. Why do particular films resonate with us? Why did a stage performance in 2009 stay with me? Why did that documentary or a performance by the musician on the TV mean so much to my Mum? In this workshop, I try to share some thoughts on what it is that works for me as both an audience member and practitioner in the elusive art of good storytelling.  
---
About Garry: 
Garry is an actor & filmmaker, attending Mountview on a scholarship from 2001-2004 and becoming the first male to play Lady Macbeth for the Lord Chamberlain's Men in over 400 years. As an actor, he counts working with director Ben Williams and playing the role of Jimmy Macneill in 'Bluebird' among his proudest achievements. Branching into filmmaking, he shot his first formal video with the BBC Concert Orchestra in 2017, and has since made his first short in the backwoods of his childhood home, with his second appearing as part of the official selection for Aesthetica in 2022. His latest is the final part of a short film trilogy designed to dovetail into a planned feature film, and in the meantime he either edits for Netflix or drives for Tesco. 
---
About the workshops 
This series of workshops are open to all regardless of experience and free to attend. Whether you've never been involved in any kind of filmmaking or a seasoned professional, everyone is welcome. Session will cover a variety of topics with the aim to share, teach and to encourage new and existing filmmakers. The local filmmakers have a wealth of knowledge and experience that we are hoping to share for the benefit of everyone in the community. 
Please join us and have a chance to meet and network with other filmmakers in the area.  
If you have any questions or would like to get in touch, please come and find us in the community Facebook group: https://www.facebook.com/groups/156531547703399/ 
---
VENUE: EXETER PHOENIX, THE WORKSHOP