People Powered Research
Agile Rabbit
Category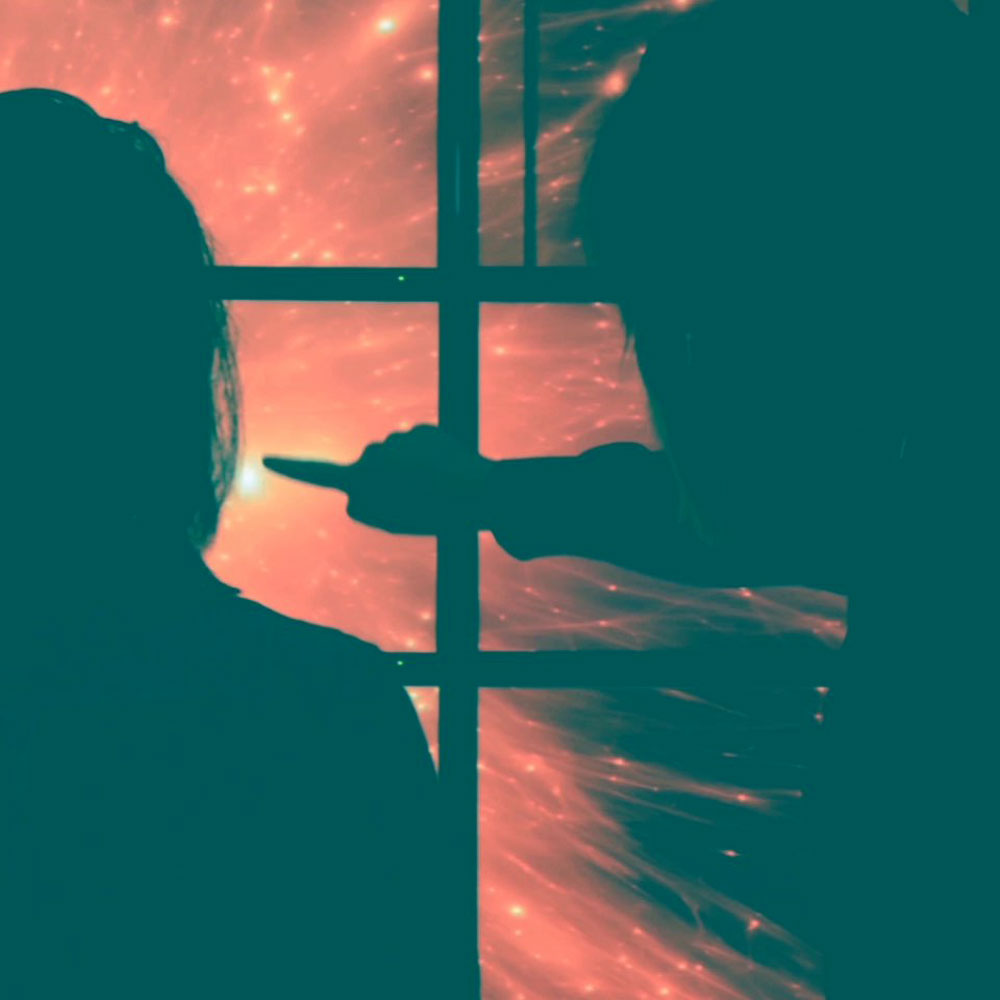 People Powered Research
This event was originally scheduled for 29 Oct 2020 / 25 Feb 2021 and has been rescheduled to Thu 30 Sep 2021 due to ongoing coronavirus restrictions. 
An Agile Rabbit Event
Agile Rabbit is a platform that provides special events for the South-West and beyond to focus on ideas, global affairs and the natural and scientific world. The events are set in contrasting venues across the South-West to provide quirky experiences, whilst maximising participation for all communities. Agile Rabbit is held in partnership with the Global Systems Institute at the University of Exeter.
---
People Powered Research
From Astronomy to Zoology, scientists are struggling to make the best of the enormous datasets the digital revolution has brought. Rapid advances in machine learning have ushered in new opportunities, but Sky at Night presenter Chris Lintott will argue that there's still a place for all of us to contribute. Bringing experience of more than a decade at the helm of Zooniverse, the world's most successful platform for 'citizen science', Lintott will explain how you can discover a planet – and what discoveries might lie ahead. There will also be pictures of penguins.
---
Speaker: Chris Lintott
Chris Lintott is a professor of astrophysics at the University of Oxford, where he is also a research fellow at New College, working on topics from galaxy evolution, transient detection and machine learning. As Principal Investigator of the Zooniverse, he leads a team who run the world's most successful citizen science projects, allowing more than a million people to discover planets, transcribe ancient papyri or explore the Serengeti. A passionate advocate of the public understanding of science, he is best known as co-presenter of the BBC's long running Sky at Night program. His book, 'The Crowd and the Cosmos', is now available from Oxford University Press.