Mike Heron & Trembling Bells
Category
Other Information
Standing
Book Now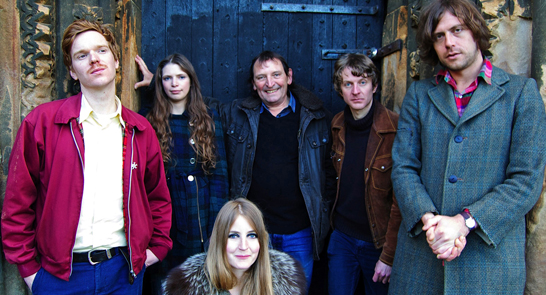 Mike Heron & Trembling Bells

Trembling Bells & Mike Heron: 'The Circle Is Unbroken'
Acclaimed folk-rock group Trembling Bells team up with Mike Heron (Incredible String Band) for their first fully collaborative concert tour The Circle Is Unbroken. The show debuted to glowing reviews at Celtic Connections in January, and celebrates Mike Heron's legacy in his 70th year. The concert highlights their musical sympathies, as they exchange material in an evening comprised of classic String Band songs, and the contemporary tunes of The Trembling Bells.
'An intriguing double bill, matching one of the originators of the experimental British psych-folk scene against its most interesting current exponents.' ????
THE GUARDIAN

'As soon as they play a note they win you over … any fan of either band should not miss this inspired pairing.'
SHINDIG!
'Truly, it was a night made in nirvana.' ?????
THE LIST
VENUE: EXETER PHOENIX AUDITORIUM